Agile Leadership Starts with You
---
Abstract
Organizations want to become more Agile, but it isn't enough to just shift to the Agile practices used in technology.  So often, organizations try to adopt practices believed to provide success, only to find they fail when applied to their own verticals.  Instead, Agile transformation should happen with the business in mind, keeping major players engaged and ensuring that the things that made the company successful are still valued.  Understanding how to leverage the business to transition will ensure you are successful in meeting the set goals.
Bios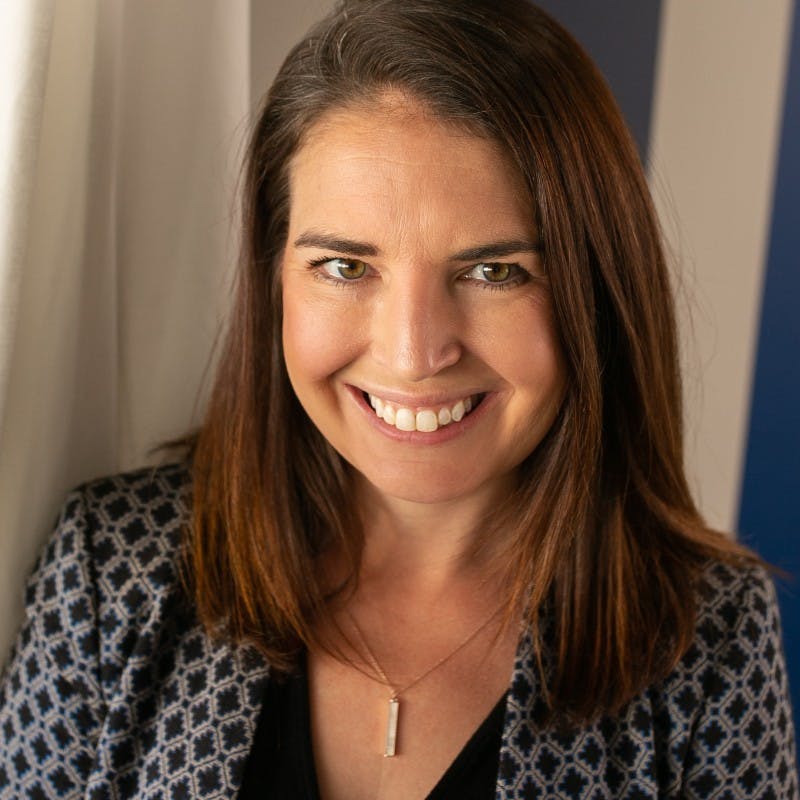 Emily Stickle
Emily found her way to Agile after years of exploring other careers including education, business operations and nonprofit management.  Her work cumulates in over a decade of leading organizational change, including Agile shifts for executive leadership.  Now, Emily focuses on Agile Coaching as a Sr. Consultant at Improving in Houston Tx.  When not working with Thought Leadership, she spends her time with her husband and two kids playing video games or trying to get everyone out of the house with both shoes on at the same time.
Don't miss your chance, register now
More Learning Events
Join us wherever you are in the world as we share some knowledge – hosted by our Improvers.
We don't currently have upcoming events. Check back soon.