60 Minutes to AWS Mastery
---
Abstract
Cloud technologies are vast, ever expanding, and seemingly infinite. Comprehension requires piercing an opaque fog that shrouds the services in an esoteric bubble. How does one begin to understand such an extensive platform? In this talk, Daniel Brown will lift the veil and show a way to mentally process the AWS paradigm. He will accomplish this by distilling AWS down to the essentials. Starting from this origin, he will set the attendee on a path to mastery.
Bios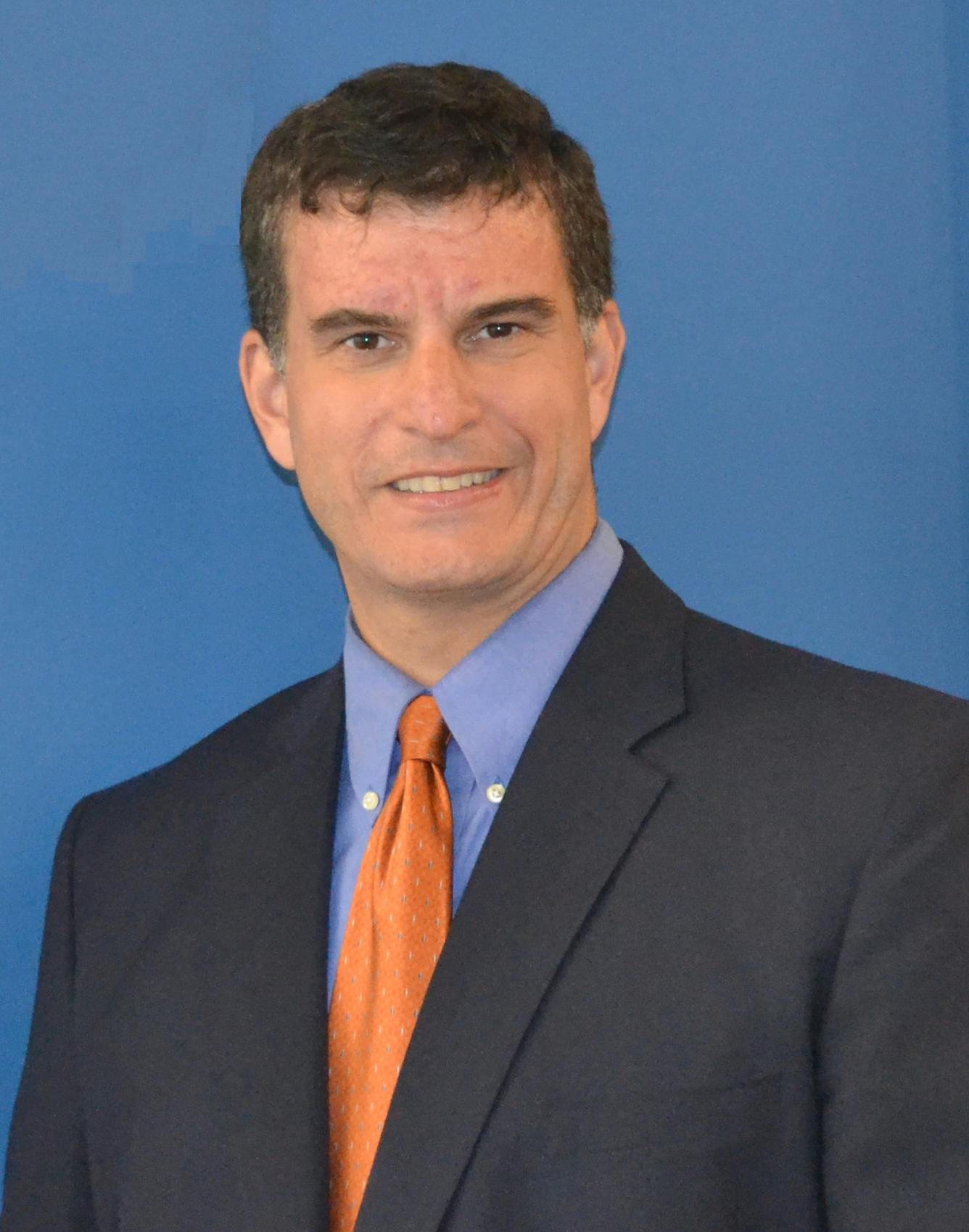 Daniel Brown
Daniel Brown has over 15 years of experience in software development and information technology, including a big percentage of time spent in the financial industry. He has served in a diverse number of roles during his career: Software Developer, QA Tester, IT Support, Test Automation, Database Developer, Cloud Architect, and DevOps Engineer. 
In the last couple years, he has focused on cloud architecture in Amazon Web Services (AWS). He's fanatic about incorporating Operational Excellence, Security, Reliability, Performance Efficiency, and Cost Optimization into every cloud decision. Daniel has a passion for DevOps automation. He's put together several build/deploy pipelines including automated test plans that test black box, white box, smoke, regression, UI, API, and DB. 
Daniel joined the Improving team in 2020. He holds a Bachelor of Science in Computer Science degree from the Auburn University. He achieved the following certifications: AWS Certified Solutions Architect - Professional Level, AWS Certified SysOps Administrator, MSCA SQL 2016 Database Developer, and ISTQB Certified Tester.
Don't miss your chance, register now
More Learning Events
Join us wherever you are in the world as we share some knowledge – hosted by our Improvers.
Fri, December 10
12:00 PM CST
Fri, December 17
12:00 PM CST