Don't try this at home, kids! Or, .Net is NOT supposed to do that, is it?
---
Abstract
Avoid clever code – always good advice. However, sometimes a coder's gotta do what a coder's gotta do. What do you do when you have a good use case for, say, lying to the typeof function? Or maybe that's getting the typeof function to lie for you. Come with me as I abuse the .Net type system (It's for a good cause, I promise; And it's type safe, well mostly).
It's an old story, really. You volunteer to help knock out an old C#/F# interop bug on a friend's OSS project and pretty soon you find yourself making the .Net type system do things it was never intended to do. Or, maybe that's just me…
Put on your code goggles and have some lunch time fun with a bit of twisty code.
Bios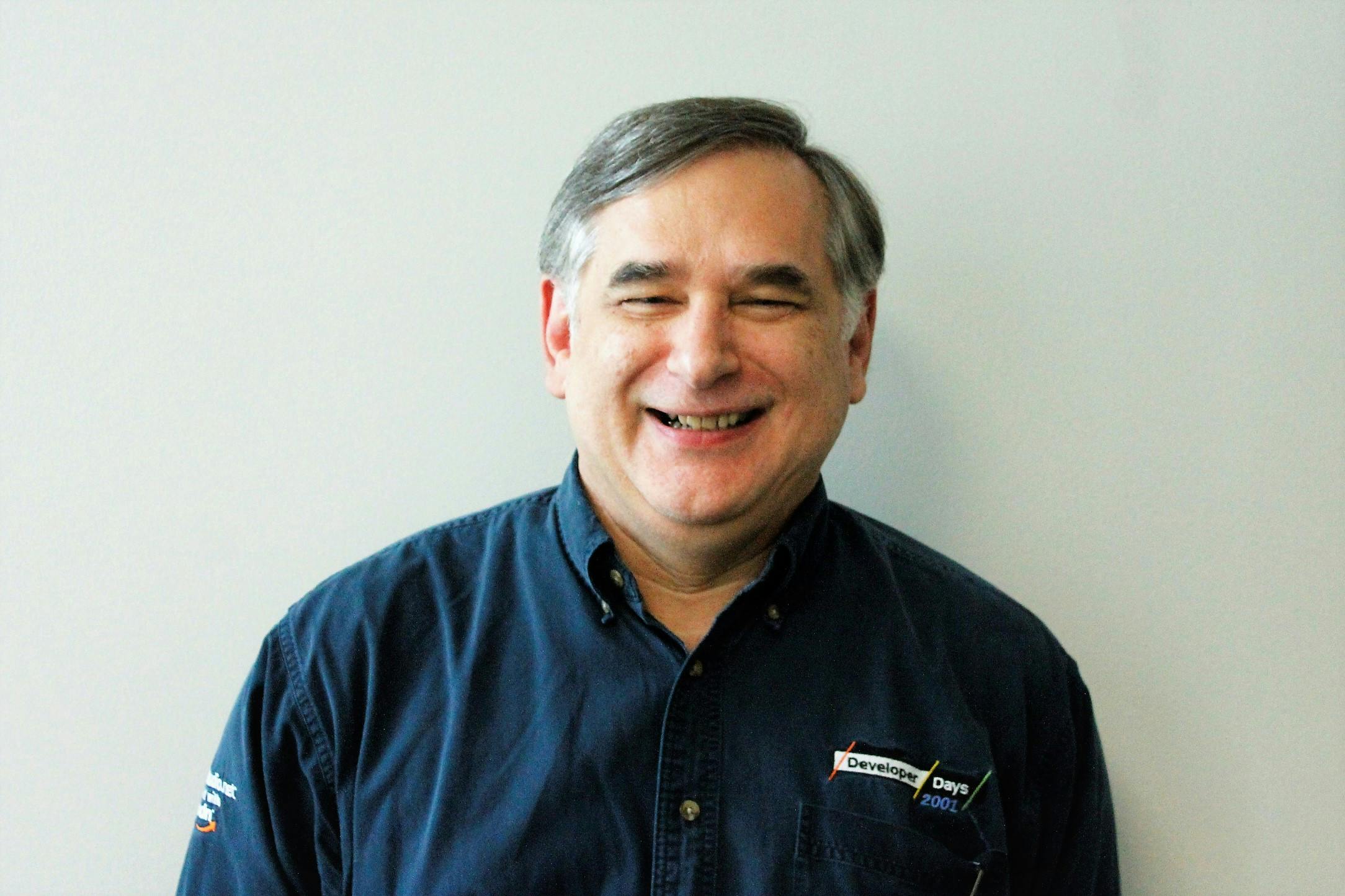 John Cavnar-Johnson
John Cavnar-Johnson has been a practicing software architect in Houston for over 20 years. He's currently employed as a Principal Consultant for Improving Houston, where he helps clients build better systems through improved software architecture. In his free time, he enjoys reading a wide variety of fiction and spending time with his grandchildren, Lucy, Amara, and Cooper.
Don't miss your chance, register now
More Learning Events
Join us wherever you are in the world as we share some knowledge – hosted by our Improvers.
Fri, June 04
12:00 PM CDT