Azure DevOps Training Details
In this 1-day hands-on workshop, participants will learn the entire Azure DevOps application development workflow including source code repositories, branch security and policies, continuous integration with build pipelines, and multi-stage releases and approvals.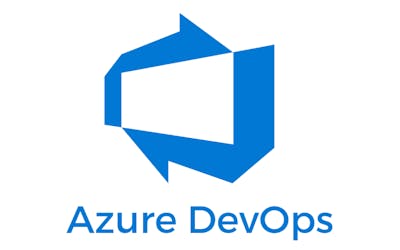 Starting at
$750.00 USD
Check Availability
Contact Us about group discounts or private training
Class Schedule
This class is currently only offered privately. Please contact us about scheduling a private class.
Full Course Description
Audience & Prerequisites:
Technical executives, project managers/ scrum masters, developers, IT staff will benefit from this course.
No specific technical skills or prior experience with Azure DevOps or CI/CD is necessary.
Participants will be able to:
Develop an application roadmap using features, epics, user stories, and tasks
Create a source code repository
Implement branching policies
Create build pipelines
Setup continuous integration triggers
Associate work items with builds/releases
Create multi-stage release pipelines
Setup release approvals
Customized Training
Don't see the class or size you need? Want another date or location?
Let us know. We can offer private training or even schedule another public class.
Have a large group?
Contact us about group discounts or private training.
Contact Us
Want to continue learning?
Check out our webinar events for a variety of topic presentations from Improvers who love to share their knowledge.
Learn More