When a company is proactively looking for new ways to do things, either because there's been a disruption resulting in the need to change or they are looking for new ways to really focus on customers' needs, many people would call the process Agile or Business Agility. Others may call it Scrum. Although, another name to consider for this approach is "Modern Ways of Working". Using this term can be helpful because it allows for the evolution and expectation of continuous learning and improvements along the way. 
There is a risk when we use terms like Agile or Business Agility because of the baggage associated with them. Their meanings have been misunderstood over time or they have been a flash in the pan idea at certain companies, which can lead to more issues. However, in order to stay relevant, regardless of the lingo, we need to change our mindset to stay adaptable in the business space.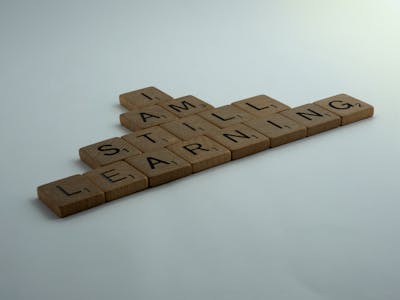 Continuous learning and improvement cannot be a fad. They both need to be a significant part of the culture and core principles of any business, especially in the digital age. Today we are going to go over seven elements to assist in driving this mindset because it is not a matter of if things will change, it is a matter of when.   
Systems Thinking and Flow 
Two important elements of the "modern ways of working" mindset are to be curious and relentless about systems thinking and flow.  Here's a quote that sums it up: