Space, Energy, Medicine, and Agile. That's what the recent conference, The Agile Shift, dreams for the not-so-distant future in Houston. The first three are obvious. Energy headquarters (BP, ExxonMobile, Shell) and major nationally recognized research hospitals (M.D. Anderson, Memorial Hermann, St. Judes) are just as central to Houston as NASA and its "Houston, we have a problem."
These industries have defined this region and use incredibly sophisticated technology in incredibly high-stakes situations daily. Jumping on the latest trends rarely serves those with lives on the line day in and day out, but agile has slowly but surely began to integrate into a variety of industries and company departments. This conference brought many people together no matter where they were in their agile journey in an effort to learn from one another.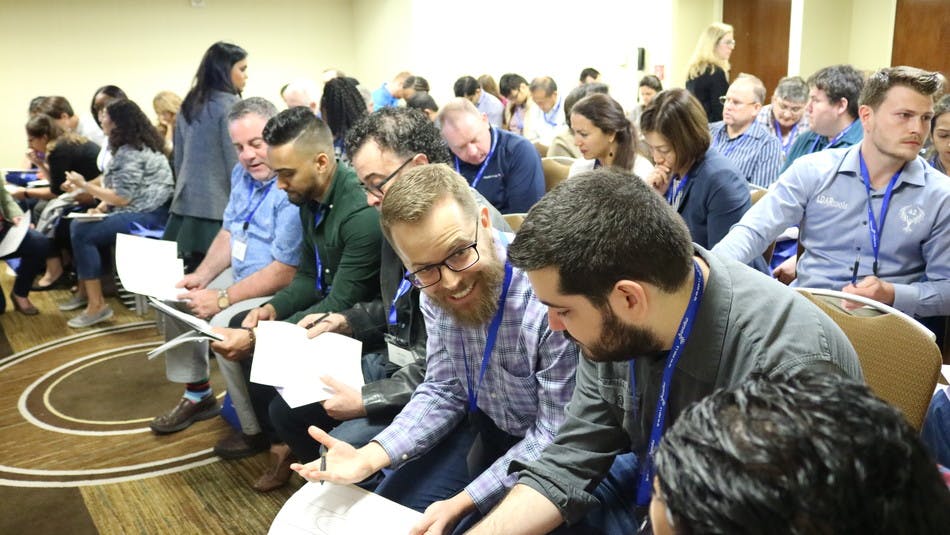 The conference attendees ranged from Agile enthusiasts, executives, Agile Coaches and Scrum Masters to those with little or no awareness of Agile practices. The morning kicked off with an inspiring opening keynote by Dave West, CEO and founder of Scrum.org. After which there were a total of seven tracks of breakout sessions throughout the morning and afternoon, with presentations from over 30 speakers. From the life of a Scrum Master leading a new team to the importance of User Experience in the workflow of those teams and then what to do when a team encounters uncharted territory; the sessions were in depth and varied. Networking during breaks and meals gave the attendees, who work all over the Houston metroplex, an opportunity to meet and learn from each other.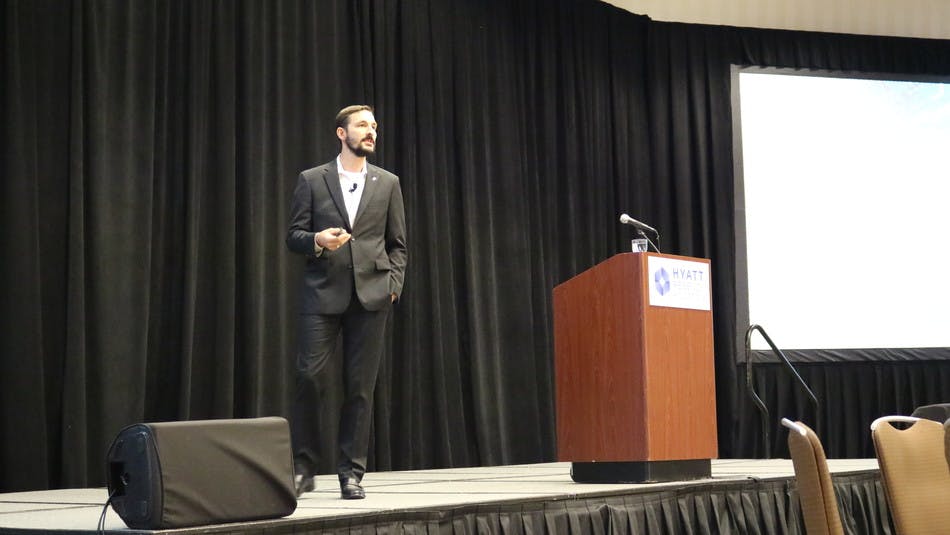 Closing keynote speaker, Devlin Liles, President of Improving Houston, urged attendees to join the increasing number of companies in Houston undergoing agile transformations. Agile has been slow to achieve adoption but its practices have a proven track record for creating greater success in the companies and industries embracing it. Liles urged his fellow Houstonians to see the benefit in the agile way of working, and seek guidance in the local community to help them in their adoption process.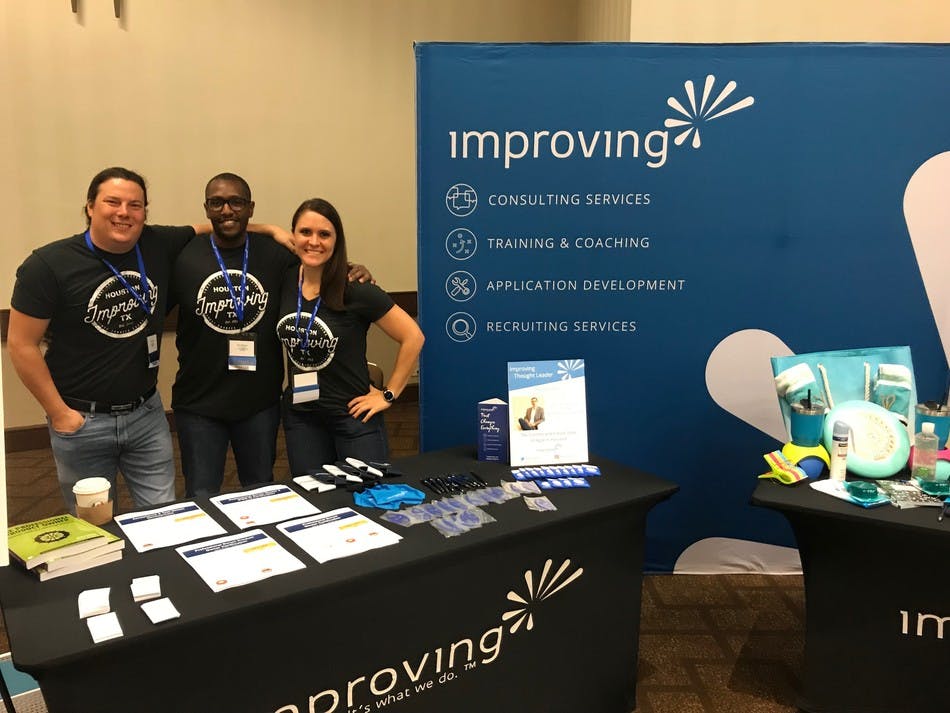 Improving had a big presence at The Agile Shift with Improvers from Houston, Dallas and the Twin Cities comprising 11 of the 30 speaker spots. Many Improvers have started out asking simple questions about agile and through curiosity become a Professional Scrum Master or Product Owner. Those same Improvers are currently consulting with companies across North America as well as internally at Improving. 
With fewer than 250 Professional Scrum Trainers in the entire world, Improving is honored to be home to 4 of them and they lead Scrum.org courses across North America almost every week. Find out more about our trainings here or on Scrum.org. 
Stay tuned to The Agile Shift for details about next year's conference.