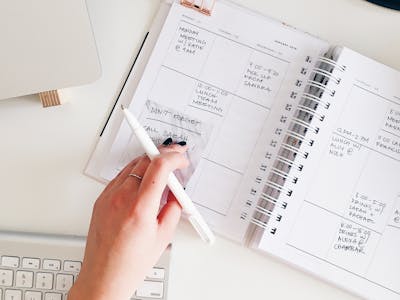 In my last blog titled Modern Ways of Working: From Complacency to Innovation we focused on how businesses need to be obsessed with delighting their customers. We also dove into how to engage employees and provide a culture that creates awesome products and services.
Now, let's take it a step further and show how important strategic planning (specifically strategic demand management) is and how it's directly tied to systems thinking and removing waste.
There's a saying that has been around for a long time but continues to stay relevant.