Starting a new job can be full of uncertainties. Will I thrive in this new role? Is this company being honest about its culture? Is leaving my current company a mistake? Even in the first weeks or months in a new position, there can be a steep learning curve and plenty of uncertainties. Hopefully once you've learned (almost) everyone's name and finally figured out how to work the coffeemaker you can get down to doing your job and relax into your new role. 
At Improving, we're hiring all the time. Integral to our company's success is the talent and quality of the individuals doing all the hard work as well as the culture that has been built.  It's laid out in one of our 3 big values, "Our success is a consequence of our collective Involvement." We've compiled some feedback from four Improvers hired in the Dallas office during 2018.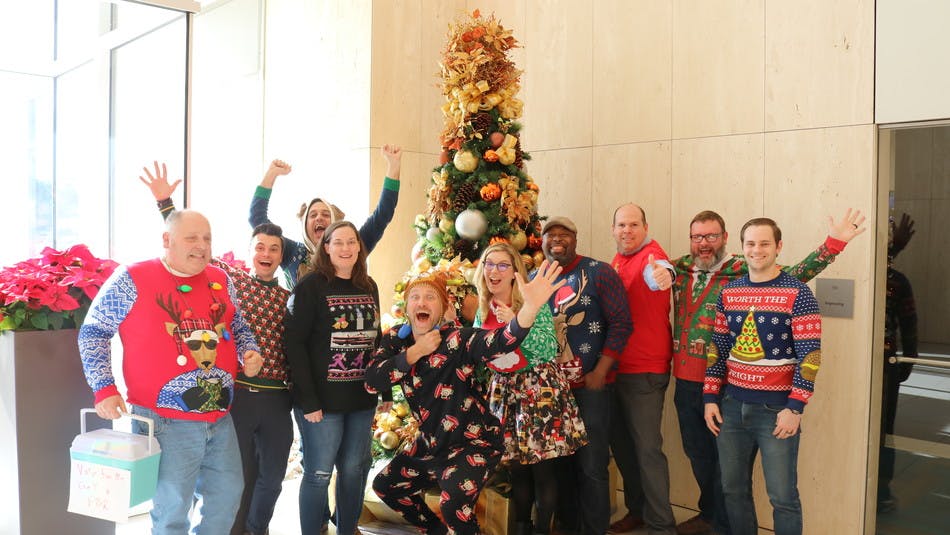 Ed Utley, Principal Agile Consultant
This past February I had the opportunity to explore multiple coaching/consultant positions in the DFW area. My criteria was to partner with a company that offered the following value proposition; the company needed to have a great reputation with clients and employees, it needed to be led by a dynamic Servant Leadership Team with a company culture based on agile principles, along with brilliant and fun people doing interesting work. This was a tall order to ask for and the other organizations I interviewed could not meet the bar I had set. After much due diligence, I chose to align myself with Improving. The leadership team has built an impactful, highly respected organization with many brilliant, admired thought-leaders that truly value people over processes. 
What's not to love about that?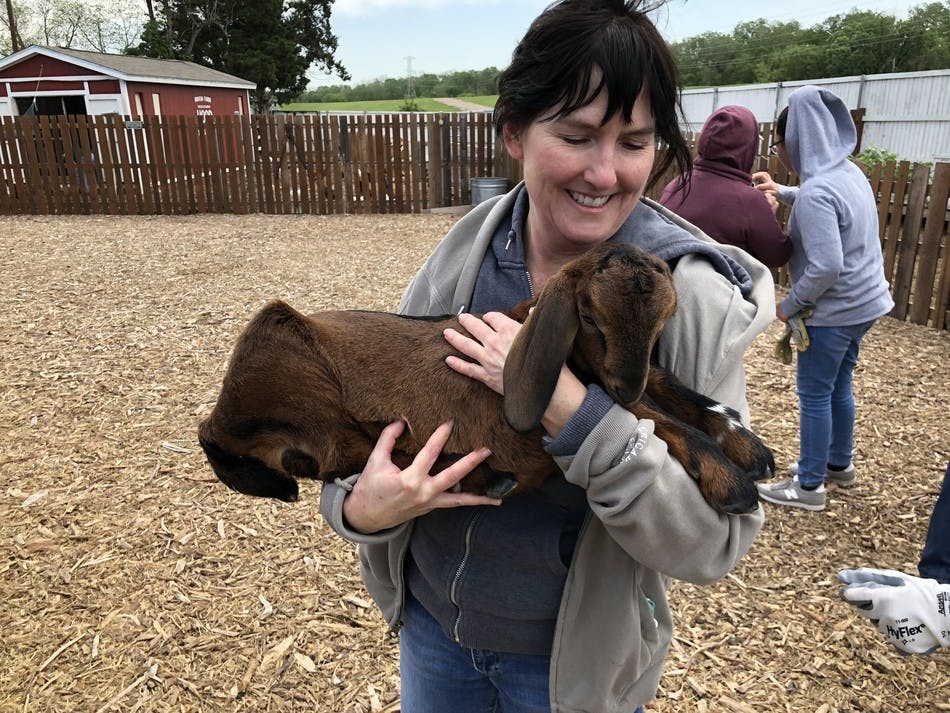 Daniel Mason, User Experience Consultant
"It's Monday morning. Time for the big 3. Who wants to kick us off?" These are the words that introduced me to the morning huddle: a daily ritual which changes themes based on the day of the week. The morning huddle is Improving in microcosm. For less than fifteen minutes a day, Improvers gather and share with each other. In these moments, there are no judgements or criticisms and there are no ways to do the huddle wrong, only ways to do it better. In my career I've experienced no other company which so fundamentally understands what makes people great and allows people to be their best selves.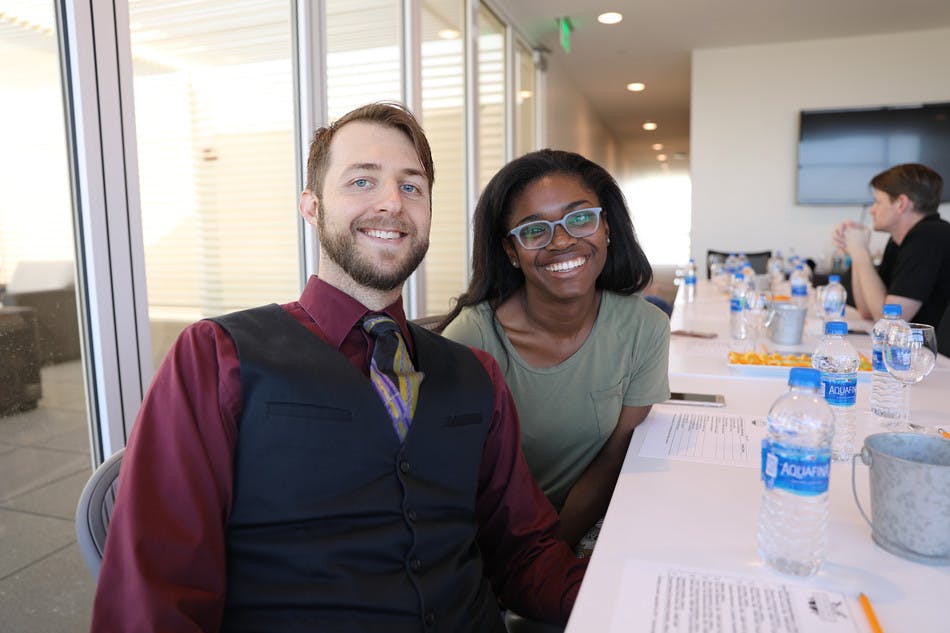 Sarah Walsh, Accounting Associate
After working as a contractor for just over 10 years, I wanted to find my professional home. After learning about the opening at Improving, the first thing I did was explore the company website. I quickly learned it was a place where I would be both proud and lucky to have as my professional home. Life at Improving really is as awesome as it's made out to be! Everyone here is like a family. If you're having a bad day, people notice and try to turn it around. Help is given willingly and without judgment.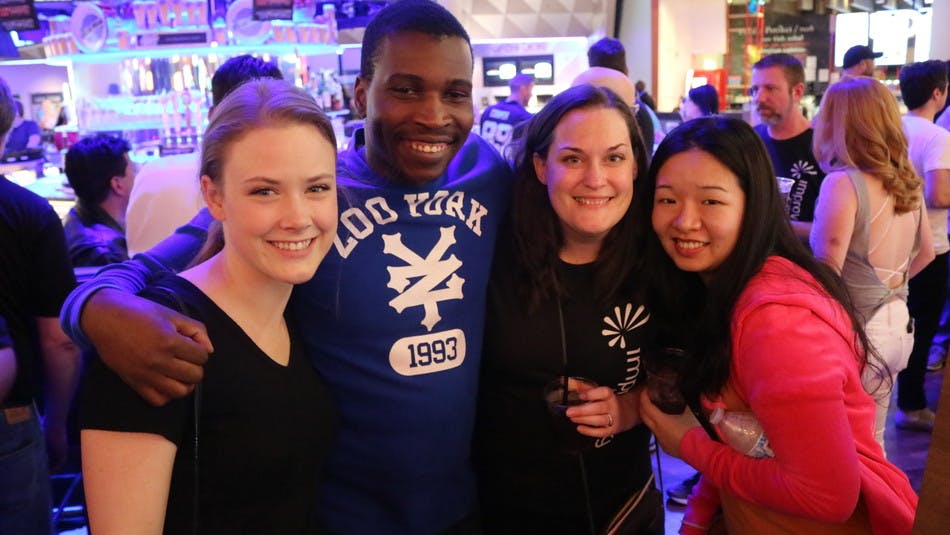 Hannah Willis, Marketing Associate
Improving is my first post-grad job. As I started in the role, asking lots of questions and needing tons of guidance, I realized that all of Improving's talk about culture wasn't hype, but carefully created and preserved reality. A VP helped me with the printer on my first day and everyone was so quick to introduce themselves. I went on the Vegas retreat knowing so few people but between bowling, scavenger hunts, and playing it cool, while being extremely lost in Planet Hollywood, it was so easy to dive in and get to know Improvers across different offices. Everyone here has a high standard for work but insists on having fun while doing it. I am so blessed to not dread Monday.
Looking to join the Improving team? Take a look at our careers page for our current open positions.