The Microsoft MVP Award is given to technology experts worldwide that contribute to the community and are always looking to learn more about the latest technologies. At Improving, there have been 45 total MVP awards and 14 unique recipients since 2007.
Meet our 2017 Microsoft MVPs.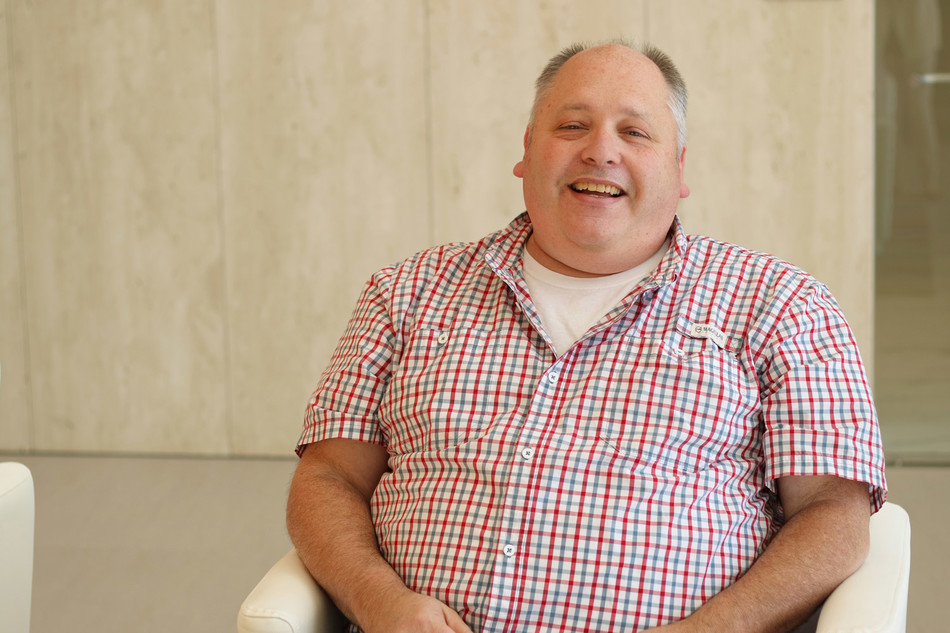 Harold Pulcher is our newest MVP with his first award in 2016. He was awarded for Windows Development. Harold organizes and speaks at user groups across the Dallas area. He can be found at makers tables at tech conferences educating people about the Internet of Things and 3d printing.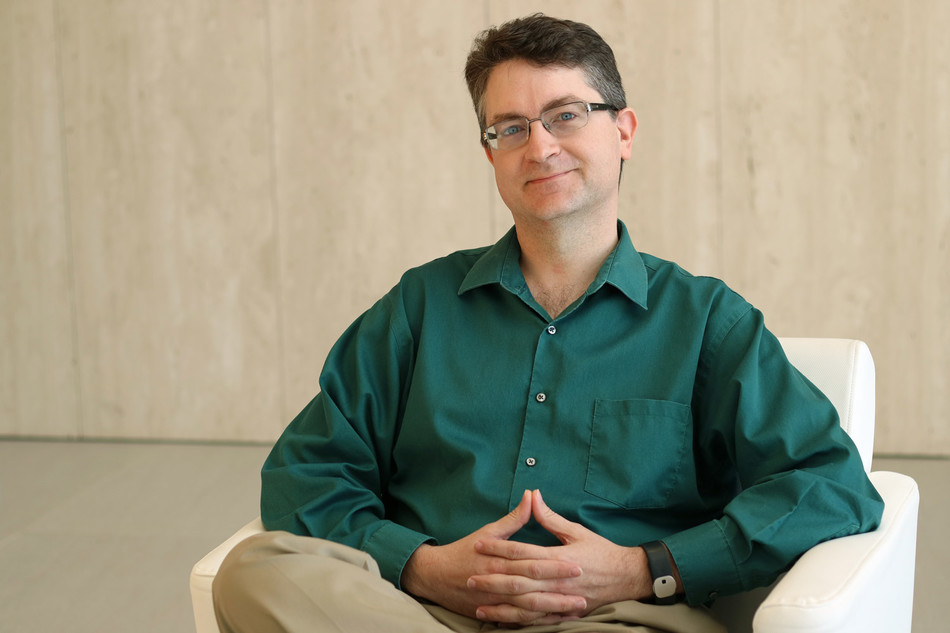 Michael Perry received his 7th MVP Award this year for his work in Visual Studio and Development Technologies. Michael contributes to the tech community through multiple webcasts and informational videos. He also has a lot of speaking experience at conferences and user groups.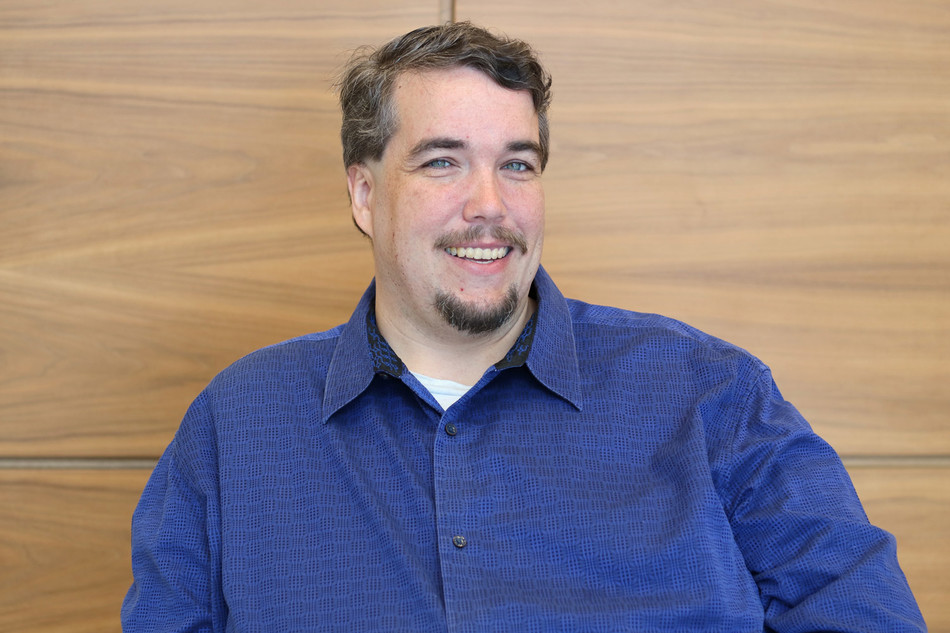 Tim Rayburn has been an MVP since 2007, receiving 11 awards. This year, he was recognized for his work with Azure. Tim can be found speaking at user groups and conferences across the country. He is also the founder of the Dallas Tech Fest conference.
Improving is immensely proud to be home to many talented developers and Microsoft MVPs.