Meet Cori Drew, Senior Software Consultant from our Improving - Dallas office. Cori has been with Improving for almost 6 years and is currently focused on our projects with Six Flags.
After initially working as a graphic designer, Cori began to dabble with software development and fell in love with code. "I love completing projects...solving problems is what really motivates me in this field. Lessening someone's daily pain is one of my favorite things to do, and code has proven to be a great enabler of that."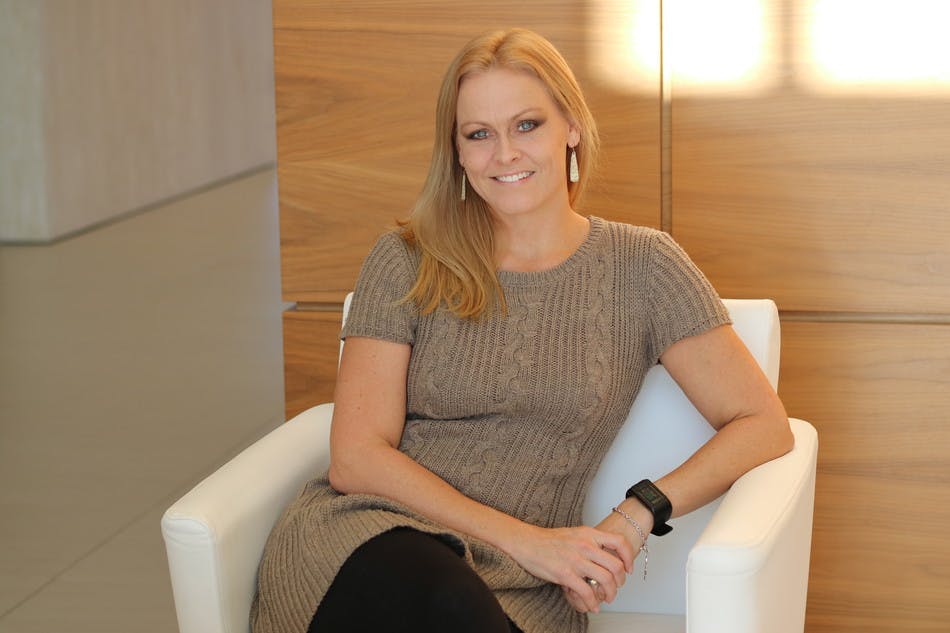 Like many Improvers, Cori found her way to the company through a friend, Tim Rayburn, Vice President of Consulting in Dallas. "When I left the job I had for over a decade to work with Tim, I had no idea how amazing the rest of Improving would be. The culture and trust this wonderful family has put together continually inspires and humbles me. Everyone helps and wants to help each other. It's a team, and it's a family."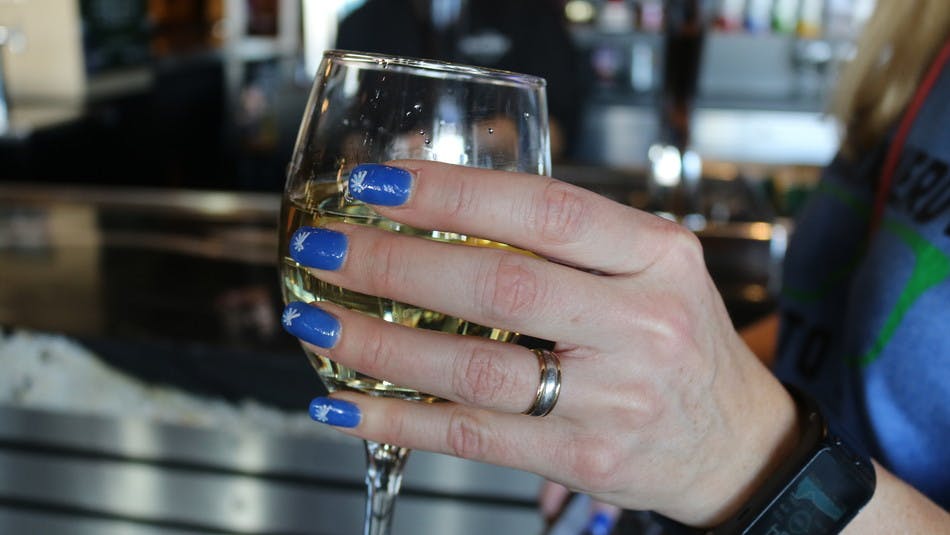 Cori's excitement about code and software development isn't going anywhere. "Honestly, every single project I've been on has been fascinating in its own ways. I love getting to see how various organizations solve similar problems in very different ways. I also love getting to see how various organizations solve similar problems in similar ways. I cannot believe how blessed I am to work for Improving."
Nowadays, much of Cori's free time is taken up transporting her two daughters to and from theatre rehearsals, soccer practice and everywhere in between. However, her passion for technology and innovation has definitely rubbed off on her oldest, a proud member of her local robotics club.