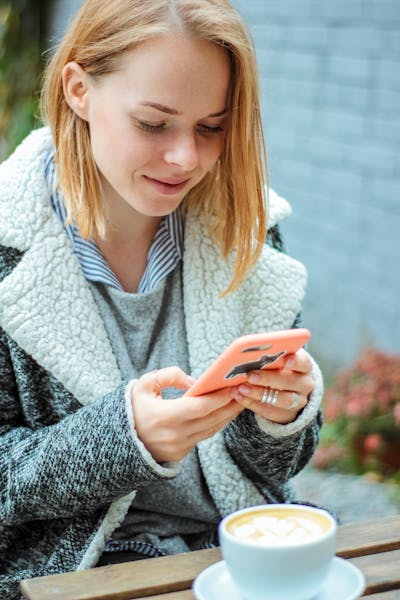 It is so easy to cancel plans. With a simple text, you can send a dozen excuses to a friend about why you cannot make it to the exercise class you both signed up for. You can call up a family member and tell them a little white lie to get out of the family reunion. You could even cancel a doctor's appointment through their app. In an age where the excuses are endless, it's that much more important to keep commitments. 
Keep Commitments is the 12th trust behavior listed in The Speed of Trust by Stephen M.R. Covey. Covey calls this trust behavior the "Big Kahuna" of them all. He believes this is the quickest way to build trust in any relationship. Let's go over why this trust behavior is so important and how you can live it out well. 
Saying Yes or No
Even as children, we all learn the value of promises. I am guessing you can remember the feeling of deep disappointment when an adult did not keep their word, but also the happiness that stemmed from their word being kept. 
This is a good thing to remember in order for you to understand the power of commitments. If you have any doubt in your mind that you can keep a commitment, do not make it! The person on the other end will be much happier with a "maybe" or even "no" than a canceled commitment. Sometimes this lack of commitment could cause a bit of frustration or disappointment on the front end, but it's much better than destroying your standing as a trustworthy person in the long run. Covey calls this courageous and wise, and I agree.