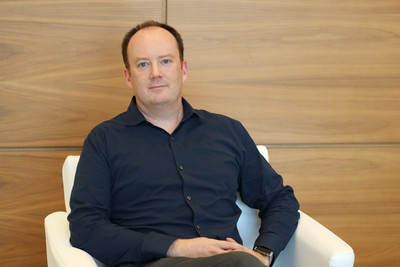 This year, Agile Austin hosted its fourth annual Keep Austin Agile, the largest forum for agile and lean practices in Central Texas. This conference aims to bring agile practitioners together to educate each other and share their experiences.
Our very own, Don McGreal, VP of Training, got the privilege to speak about Nexus, the newest scaling framework. Nexus aims to help with the difficulties that occur when multiple Scrum Teams work on a single software development project.
This new framework builds upon Scrum practices and seeks to resolve issues with communication and the integration of work across teams. To accomplish this, Nexus introduces elements into the scrum framework: new roles, artifacts and events. Each of these new elements allow individual Scrum Teams to work efficiently without depending on one another or overlapping in their outlined duties.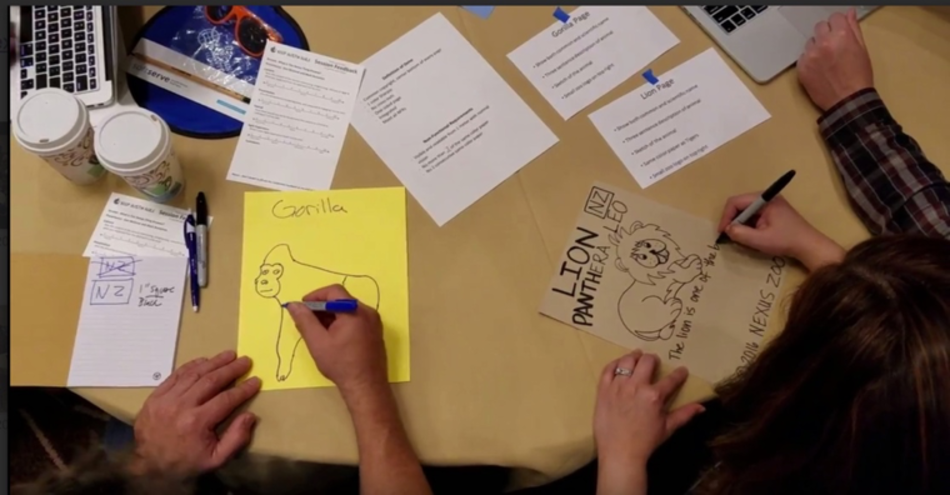 To explain this new framework to the audience, McGreal and co-presenter, Mark Noneman created a game to illustrate the issues that appear when multiple teams work on a single project. The facilitator divides the audience into teams and provides a single Product Backlog. Teams are given four minutes to select an item and plan their Sprint. The teams are given ten minutes to complete their chosen items. During this time, the facilitator of the game does not intervene and observes the teams as they encounter and resolve challenges. At the end of the ten minutes, the facilitator shares their observations of the challenges and shows how Nexus works to overcome many of the common challenges faced. For a more in-depth look at the game and Nexus framework, check out Don's post here.