It's no secret that Improving has some pretty amazing employees on board. We not only aim to hire Improvers who are hardworking, we also aim to hire those who will further develop our culture into one that embodies our values. That's why we are excited to announce that our Director of Business Development and Account Management, Jacquie Bickel, has been recognized for doing just that and more! This year, she has been named a first-time honoree in the 40 Under 40 Class of 2017.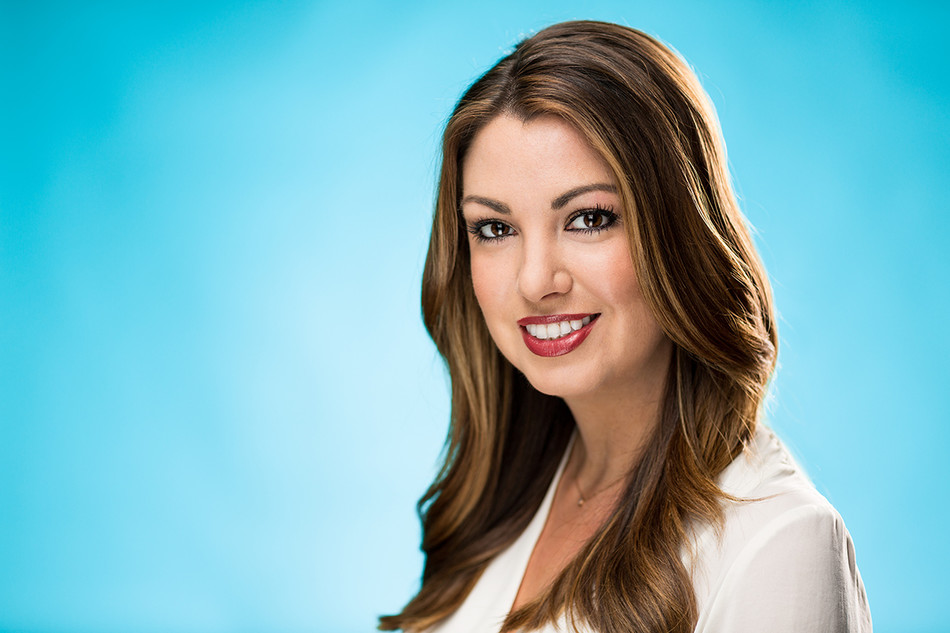 Columbus Business First received a record-breaking 283 nominations for their 25th year of the 40 Under 40 awards program. This program is geared towards honoring Central Ohio's up-and-coming leaders in business and community involvement. The Class of 2017 was announced on May 25th at the Hollywood Casino in Columbus for the annual awards gala.
Bickel has been with Improving for 5 years, as of July, and is even a part of our Emerging Leadership Program.  Her commitments don't stop there, as she is a Board Member for the Columbus Chamber of Commerce as well as the Girl Scouts of America. She is also a Committee Member of the Byron Saunders Foundation and on the Fundraising Committee for the Independence Day Columbus Celebration. Not to mention, Bickel was a Founding Board Member of the Conscious Capitalism Columbus Ohio Chapter. With that much involvement in our company and in her community, it's no wonder Jacquie Bickel was distinguished as a 40 Under 40, Class of 2017 member.