Geeks and BBQ go incredibly well together. Don't believe us, just ask our Improving BBQ team. Yes, that's right, we have a BBQ team.
On July 4th, we hosted our 2nd annual Improving Community BBQ with about 200 attendees including Improvers, clients, community, friends, and family. The BBQ team prepped and smoked for 3 days leading up to the Independence Day celebration, which included smoked brisket, chicken, ribs, candied bacon, several sides, and even some Vegan options. It wouldn't be an Improving event without beer, and this was no exception. Our very own, Barry Forrest crafted up a special brew for the occasion.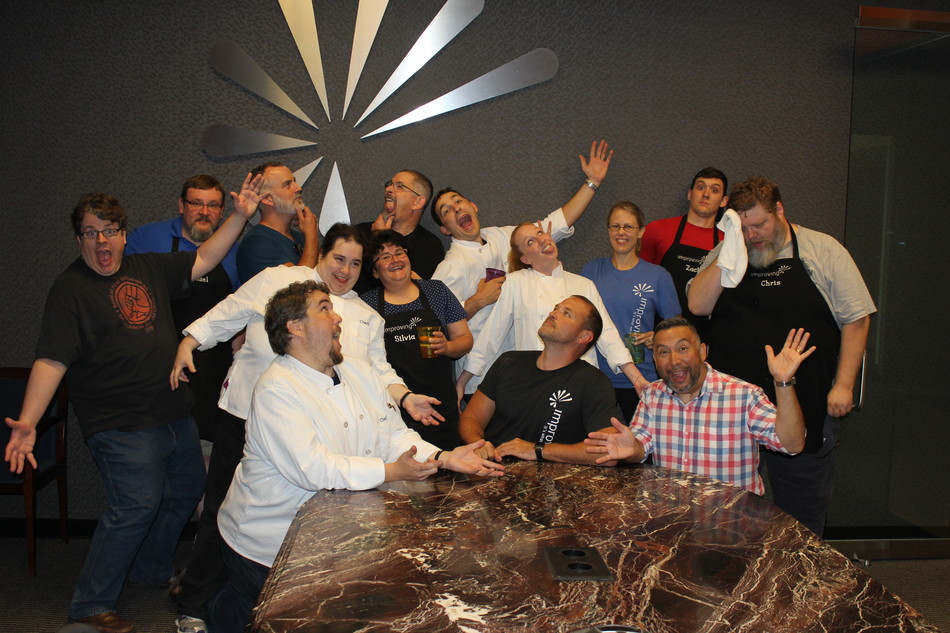 The event was a great opportunity for fellowship and networking all while enjoying amazing food and celebrating our country.
We can't forget to mention the epic nerf-gun battle that took place after lunch. There were about 20 kids, ranging in age from 2 to 14 engaged in an all-out Boys vs. Girls battle. The girls came out on top with a complete surrender by the boy's team.
Be on the lookout through our Social Media Channels for details around next year's Improving BBQ event.