Meet Thomas Wheeler, Principal Consultant from our Dallas office. Thomas is the tech lead on a team with one of our biggest clients. He's been with Improving for almost seven years.
"I spend most of my day, working with the team," Thomas shares. "Pair programming, code reviews, interfacing with people outside the team, like our architects, to work on a project."
Thomas also participates outside of his team through activities like mentoring and helping establish code review standards. Within Improving, he's active as an interviewer and recently started to participate in training as well.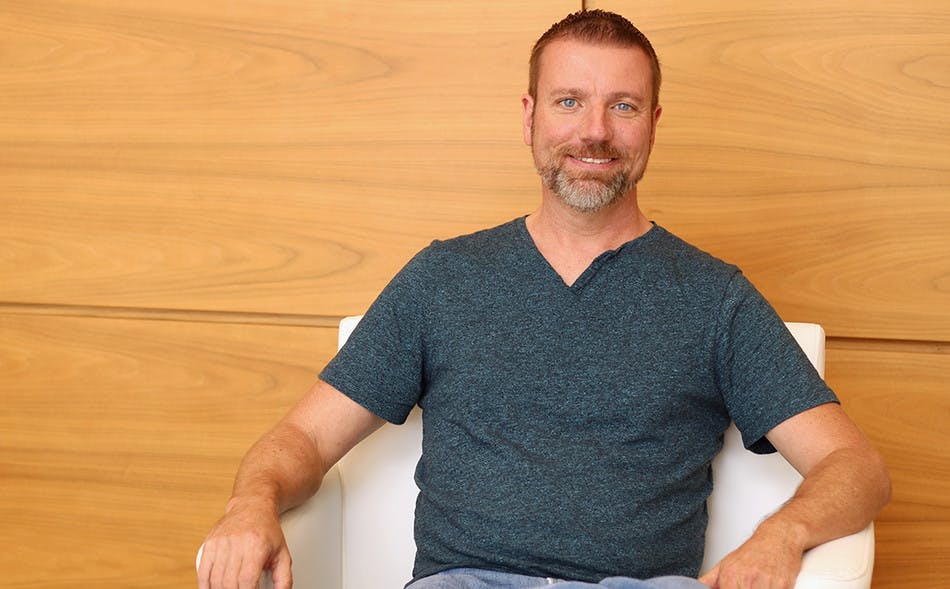 One thing Thomas likes about working at Improving is the family and community orientation.
"People matter. I think that kind of sums it up," Thomas says. "That really begins with our leadership and just works its way down. Everybody at the top shows how much they care about the individuals in their area of influence. Whether it be family, coworkers, friends, clients, clients' friends, clients' friends' friends of friends.
"The Conscious Capitalism vision as well as our overall vision of the company is something I strongly believe in. It's the focus on people and being a healthy organization."
Thomas is involved in the local user group community and has recently started speaking.
"I started a user group, Hands-On Java, and I have also spoken at JavaMUG. I think I've started to enjoy speaking actually. It used to terrify me. Not so much anymore."