Meet Simon Rennocks, Principal Consultant from Improving – Cleveland. He has been with the company for 8 years and deals with everything SharePoint.
"I'm also one of the few people in the country that have the SharePoint Master Certification," Simon shares. "That was a very intense certification. The certification is more geared toward engineers, so as a developer it was harder. It took me a little while to get fluid.
"Unfortunately, shortly after I passed, Microsoft decided that they didn't want to have the Master certification anymore. They've been evolving their certifications over the last five years. Whereas before they used to do certifications that had SharePoint in the title, now you're hard-pressed to find SharePoint in the titles of certifications anymore."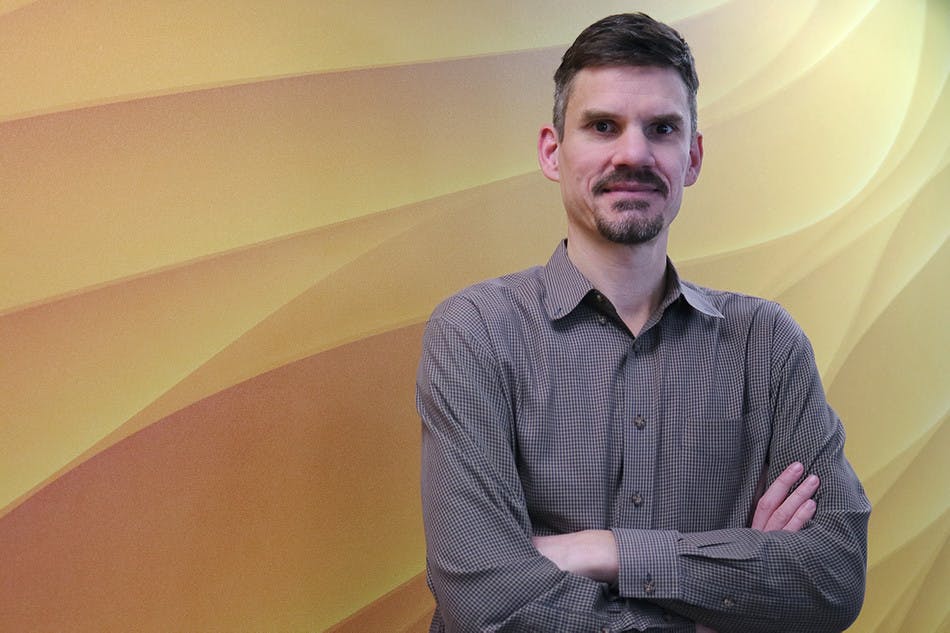 The Cleveland office joined as our 6th Enterprise in August of 2017. While Improving – Cleveland shared many of the same values as the rest of the Improving family, some philosophies were new.
"I'm excited about getting involved in Conscious Capitalism. I am becoming involved in the local chapter here and it has really clicked with me. From the higher purpose to the servant leadership to having the stakeholder model where you're involving everybody and everybody's important; the team members and the clients.
I feel I'm on fire about the book and about applying it to Improving – Cleveland and spreading the word around all the companies in the area."
One of Simon's favorite pastimes is running and he is working to qualify for next year's Boston Marathon. Last September, Simon completed his third marathon, the local Akron Marathon.
"I was aiming to qualify for the Boston Marathon, which I needed under three and a half hours. But due to adverse weather conditions on the day of the race, the temperatures were very warm and muggy and horrible, I only managed 3 hours and 33 minutes."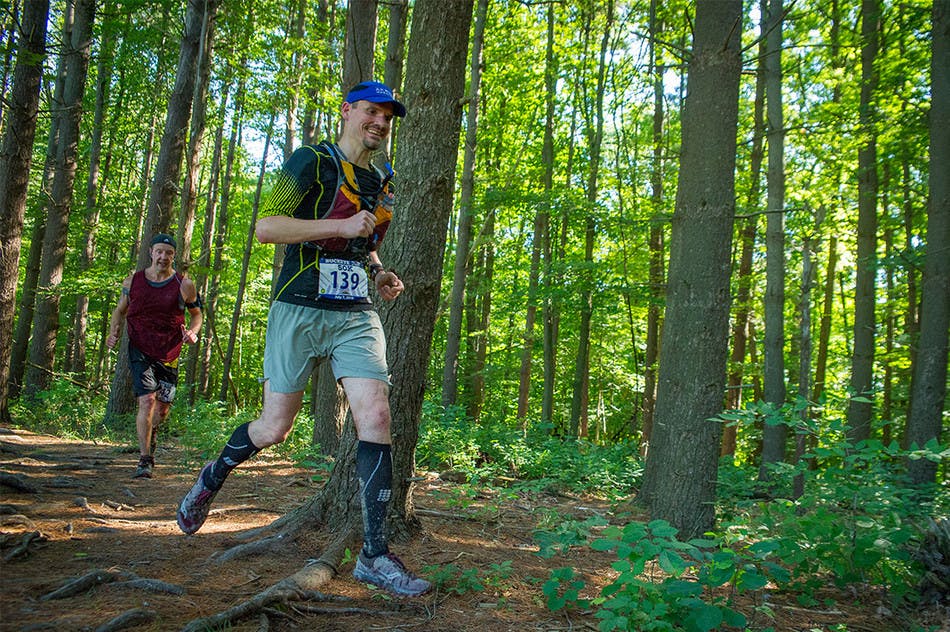 "I've only been running for about the last 5 years. I just wanted to do something different. It was kind of on the whim of the moment," Simon shares. "It was the beginning of August and the marathon was about a month away. I used to do a lot of cycling before, in the past and some swimming… But I wasn't so much into running.  
About 4 weeks before the marathon I kind of injured myself from running too much… but I thought, 'Oh let's go ahead and do it.'
It wasn't the best marathon time, but I finished it. I did it."