Meet Shaun Mosher, Principal Consultant from Improving – Cleveland. He's been with the company for about 7 years. Shaun was first introduced to the company at his previous job while working as a subcontractor. He was working on a few projects with Improving – Cleveland (formerly ProSource Solutions) before joining the team full time. 
"The thing that makes work challenging and exciting is the fact that it's consulting," Shaun shares. "We do project work, so sometimes I'll be sent out for a block of time and other times I'll be sent out on a deliverable based project.
"Going from one organization to the next and from one team to the next, one week it might be an entirely different job. Sometimes I crave routine and sometimes I'm happy to go to new places, meet new people and then move onto the next place."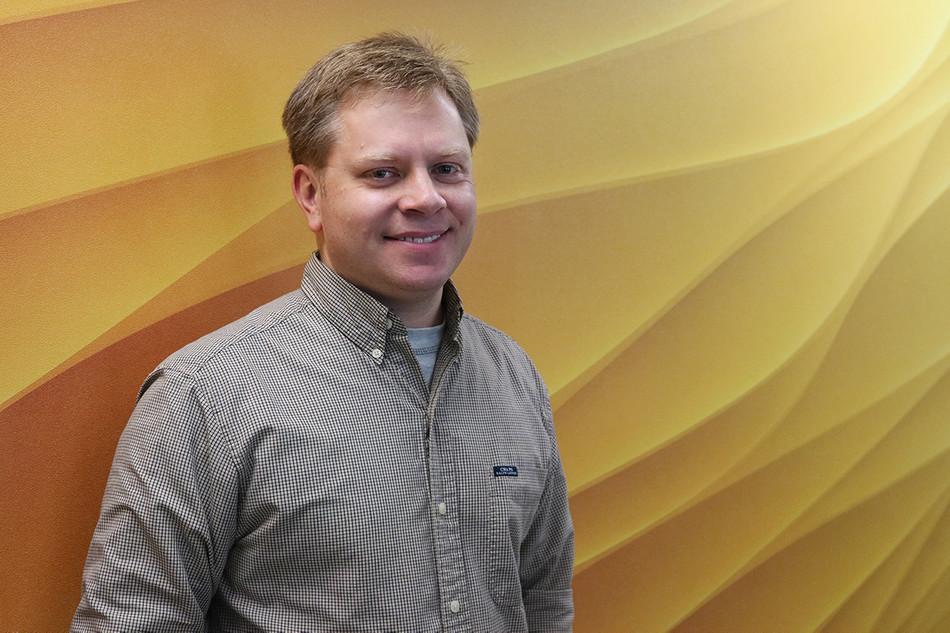 ProSource Solutions joined Improving as our 6th Enterprise in August of 2017.
"The merger was a big deal. It's always good to grow tenfold, just like that, and become part of a team. We really like what we saw in Improving so there's been a lot of optimism here for that change.
"Then looking forward and progressing down the path of 'What does this mean? What can we now bring to our customers that we couldn't before?'
And that's also been a fun story to tell when we're out on customer sites and conference calls."