Meet Rick Smith, Director of Consulting. He first joined the Improving team as an Agile Project Manager in 2010. Now, Rick actively works with current clients and functions as a member of the Leadership team at Improving.
"On a typical day, I may spend time with consultants to discuss their career plans," Rick shares. "I also spend time working on corporate goals and initiatives."
"I see strong leadership at Improving, where we focus on creating a culture of trust and excellence, which leads to success within our organization. As part of the leadership team, I'm fortunate to be a part of our success where we collaborate to improve through our deliberate practices and consistency of purpose."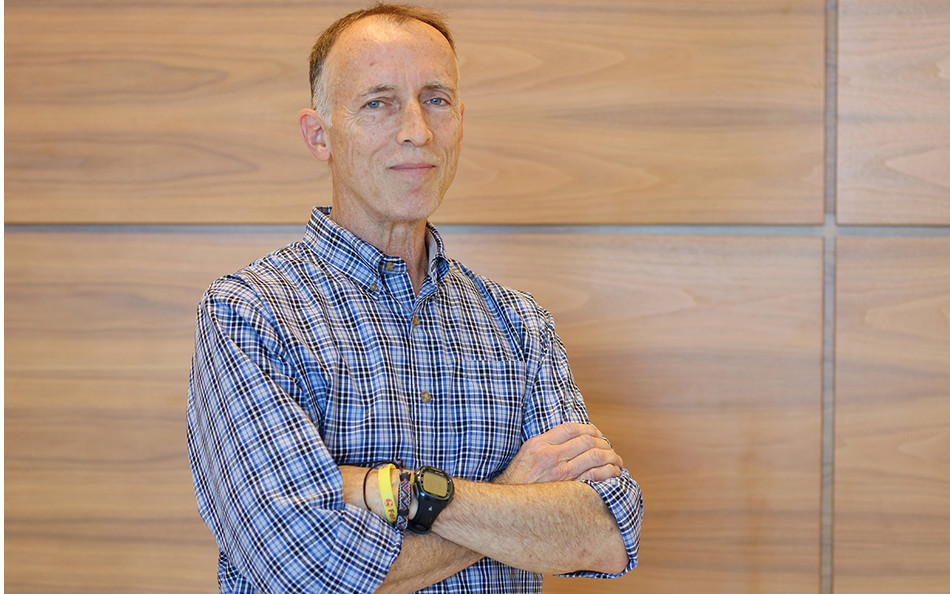 Though Rick officially became an Improver eight years ago, his history with Improving began prior to that. He met and began working with many people who later joined the Improving family.
"I knew much of the team and most of the leaders before I made the move to Improving," Rick shares. "Improving is unique. One important aspect is that we are consciously and deliberately creating an environment of trust here and with all of our stakeholders."