Meet Dawn Dearstone, Executive Assistant and Office Manager from our Dallas office. She's been an Improver for about four years. 
"My technical title is Executive Assistant to the CEO and Office Manager… basically I take care of everyone," Dawn shares. "My days vary depending on if it's a normal day or if I am planning big events like Vegas or the Christmas Party. There is a good amount of research to be done, not to mention a lot of travel to book."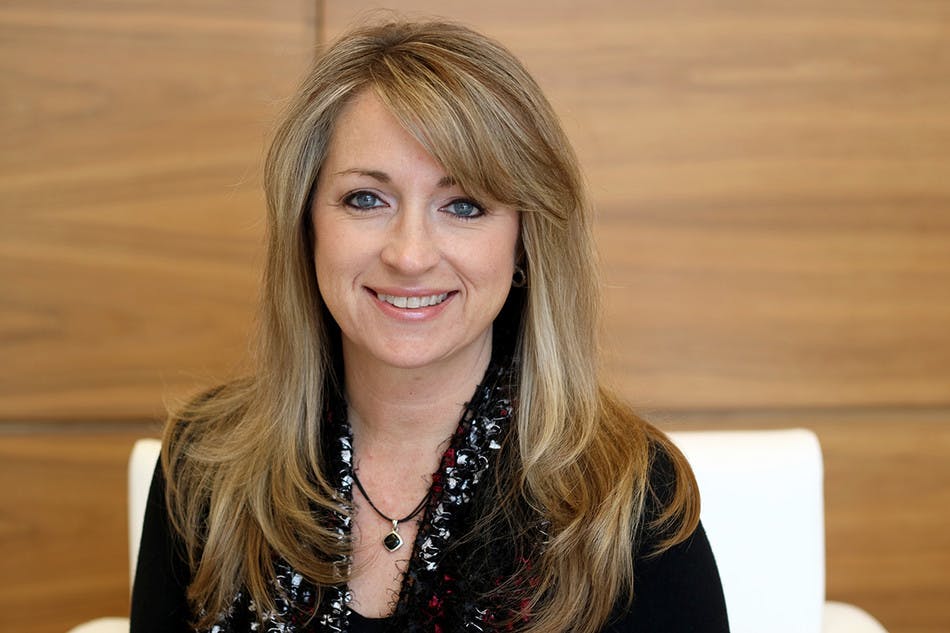 If you've been around Improving or Improvers, you've probably heard about our yearly retreat to Las Vegas. This is an opportunity for all of our offices across North America to come together. Without Dawn, there would be no Vegas trip. She makes sure that the reservations, itinerary, flights and activities are all set up. This past year marks the largest Vegas retreat yet, with about 175 Improvers in attendance.