Meet Christina Liles, our Marketing Manager. She works out of the Houston office and helps the marketing team support all of Improving's locations. Christina manages our Houston office and coordinates the training schedules and room rentals. She also travels frequently to our other offices to make sure the big events and conferences go smoothly.
"I became part of Improving in 2012 when Improving acquired Alphaware here in Houston. I started working with the marketing team to run events in Houston, and help support the other offices where needed," Christina shares. "I don't have a typical workday, which is why I love Improving. I wear many hats that change up my pace every day."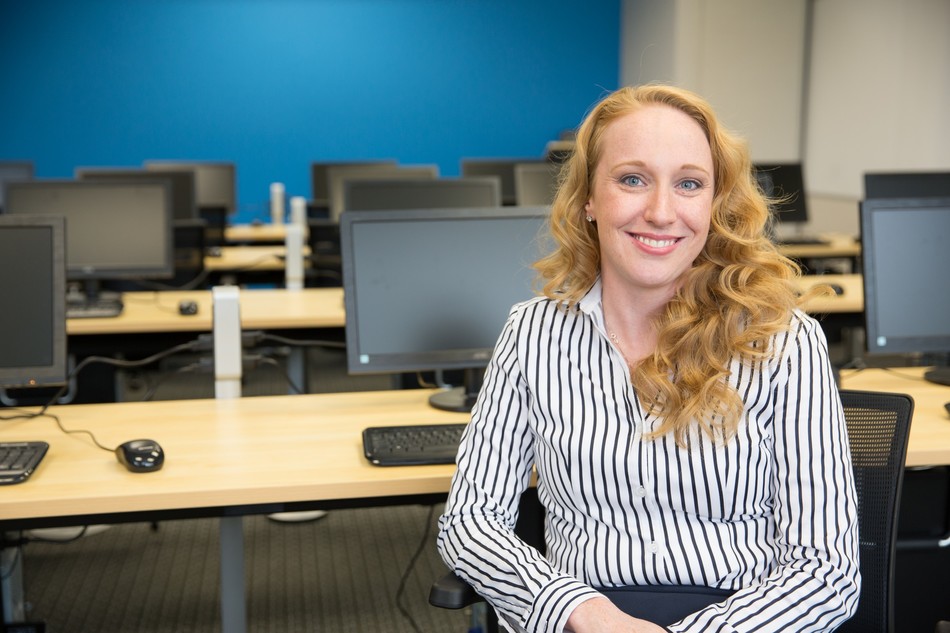 "Improving to me is more than a company, it is a family. Everyone is supportive and encouraging. They want you to succeed and grow, no matter your position. We have a company full of brilliant people, and I love interacting with them."  
"Our biggest game changer when compared to other companies is our culture. We have a work hard-play hard mentality. Our guiding principles are up on our walls, front and center, and we live them each day. Our culture is all about dedication, involvement, excellence, and trust. We strive to be the best and represent those values as if they were our own."