Meet Brian Donaldson, President of Improving – Calgary and Chief Technical Director. As the president, he is in charge of guiding the Calgary Enterprise in its business development and delivery.
"The enterprise model is very unique," Brian shares. "We come together as a set of individual offices born from different companies with different backgrounds. Although some offices are unique in terms of services offered, management approaches, and culture, we are tied together by a common set of purpose and values. It's the best of all worlds."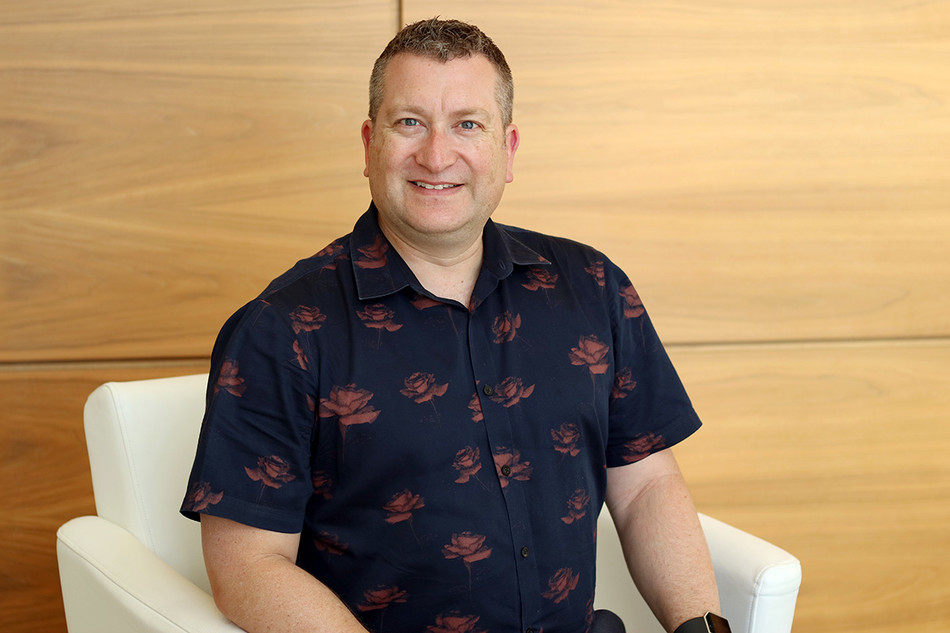 Just like all of our enterprise presidents, Brian has a background as a developer. Though he has taken on more of a leadership role, Brian hasn't completely left software development behind. His biggest project has been the Estimator tool he and a team built to make software project estimation more reliable and accurate. This tool was developed in the Calgary office and is now being taught across all of our Improving offices as a service offering to our customers.
"The excitement and uptake on this methodology and toolset has been awesome," Brian shares. "This is an avenue for Improving to grow – both as a market differentiator, and way for Improving to win new projects based on a proven, leading edge, scientific approach to project estimation."
The tool is a web app that allows users to calculate the length and cost of a software project. Behind the scenes, the tool is running multiple equations thousands of times to calculate an accurate estimate. Up front, the web tool is very user friendly. Users can enter the tasks needed to complete the project and toggle the amount of man months, duration and resources to find the most efficient and cost effective time frame.
If you are interested in learning more about our Estimator tool, get in touch here.