Meet Aristotle "Paris" Sunio, Senior Consultant from our Dallas office. Paris has been with Improving for about two and a half years and works as a Scrum Master and Agile Coach for one of our clients.
"A typical day is having a true agile mindset using the Scrum framework to deliver the best possible product to my customer," Paris shares. "Every day I want to accomplish at least one thing that makes my client, Improving, and of course myself better than yesterday."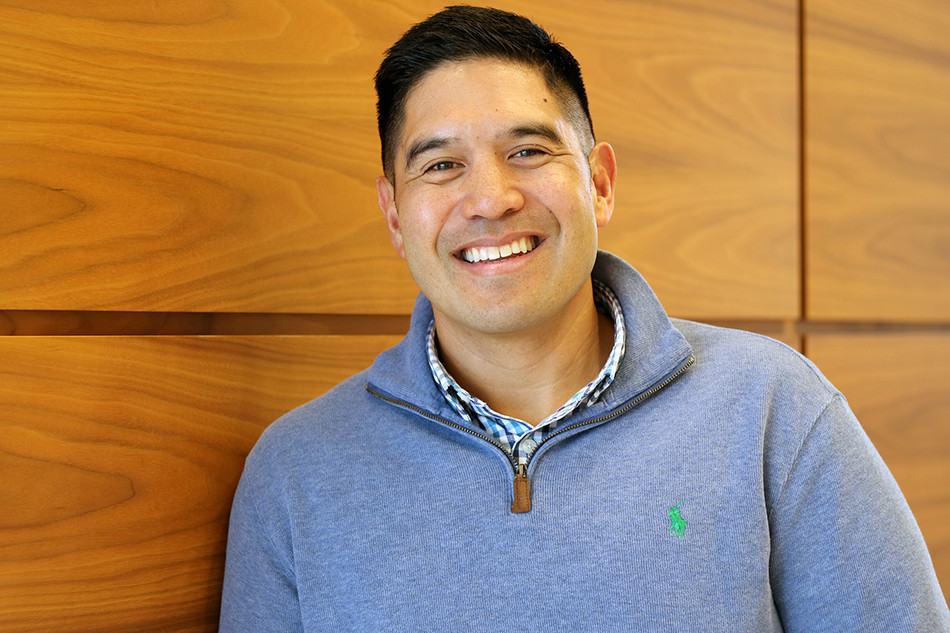 "I work with the smartest and most motivated people in the industry who care for me on both a professional and personal level. Most importantly, we have fun doing what we do. All the buzz words like agility, transparency, and most importantly trust, companies aspire to reach. Improving is already there. It is our foundation."
Paris has also taught a few of our Agile Scrum Immersion (ASI) and is working with Robyn Fuentes from our Houston office to lead our Trust initiative with internal Speed of Trust classes.
"Teaching Improving educational classes allows me to share knowledge and meet all kinds of different people and companies. I love teaching ASI because it's teaching organizations who know nothing or very little about the basics of agile and Scrum. Sharing new knowledge is a great feeling."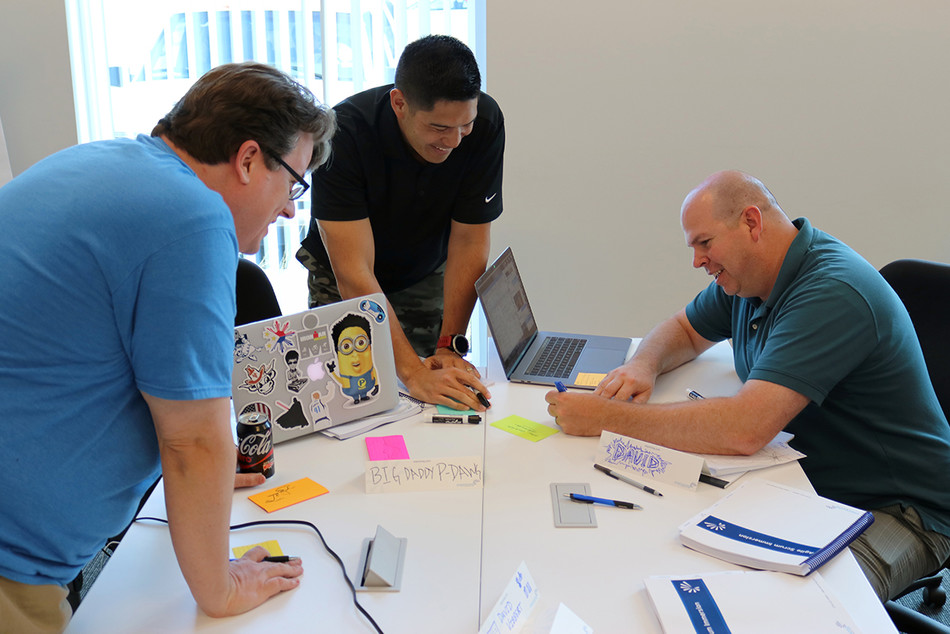 Outside of work, Paris enjoys participating in Ironman races and hanging out with his six-year-old daughter. 
"My daughter, Elise, is my reason to live," Paris shares. "I have enjoyed every second watching her grow up. Being a dad is the best job in the world. No offense."
Don't worry, Paris. We aren't offended.