The above quote is part of one of the core values at Improving. We believe that it is important to go beyond day-to-day responsibilities in order to grow and contribute to the success of those around you. Improver Josh Harrison, President of Improving - Columbus, exemplifies this value on a daily basis and we are proud to share that his efforts have been recognized.
Out of over 300 nominees, Josh has been selected for the Columbus Business First 40 Under 40 Class of 2018. Honorees are evaluated and chosen based on four categories, including career achievements and community involvement.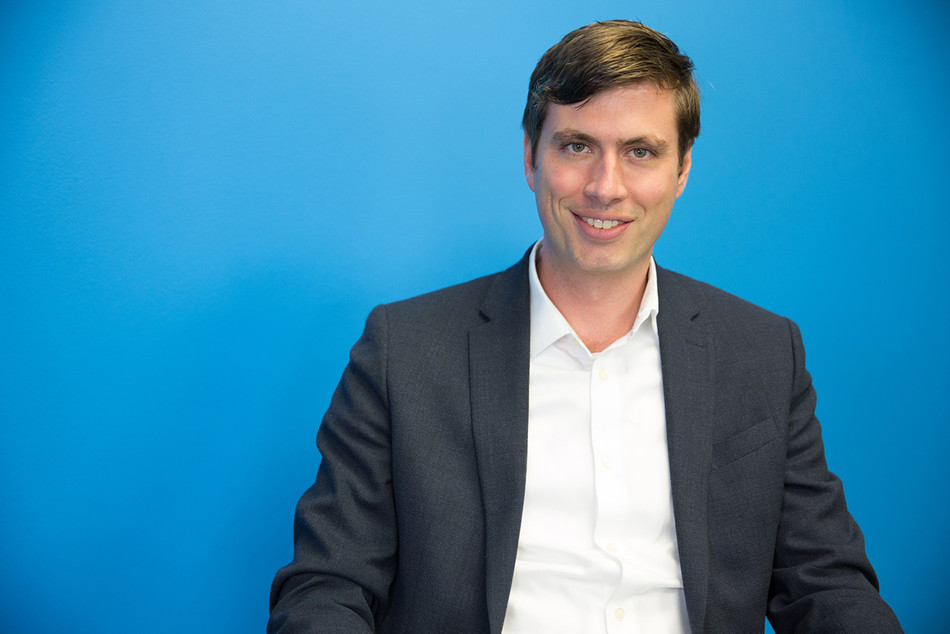 For the last 6 years, Josh has been an integral part of the growth and success of the Columbus office. He served as Vice President of Consulting before being promoted to President last fall.
Beyond Improving, Josh volunteers much of his time with various non-profits. He is currently serving on the Board of Directors for Gladden Community House, an organization that is dedicated to improving the quality of life of the community with youth programs, food pantry services and more. Josh also serves on the Board of Trustees of the Columbus Metropolitan Club, a non-profit dedicated to connecting people and ideas by holding weekly public forums.
We are proud to call Josh an Improver and are excited for him to receive this well-deserved award. To read more about the 40 Under 40 Class of 2018, click here.