We have all been there... shopping last minute for people on our holiday gift list before. So, we are making it easy for you to get your favorite IT consultant or "techie" the perfect present. Our Improvers have helped us come up with a gift list that anyone who works in the technology field is bound to love.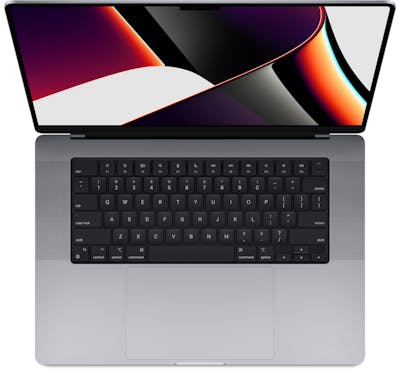 Let's start with the most expensive, but also most sought-after gift on the list: The MacBook Pro. Apple has launched its M1 chip and people are raving about its capabilities. The company says this chip accelerates machine learning (ML) tasks, plus the 16-inch screen gives the user plenty of space to code and create every day. While there is much more we could say about this powerful laptop, we'll leave it to the techie in your family to explain more (once they calm down after getting such an amazing gift).
Whether your loved one is working from home or the office, a headset is a must for those long hours of Zoom or Teams meetings. One Improver could not say enough about this OpenComm headset. It has a noise-canceling boom mic, 16 hours of cordless talk time, an open ear comfort design, and charges extremely quickly.
Books
We received several book recommendations for this list. Machine Learning Design Patterns goes over the best practices and solutions for problems that happen over and over again with machine learning. Doing AI is a great resource for learning everything about artificial intelligence while teaching how to solve problems in that realm.
Two books we love at Improving are The Speed of Trust and Conscious Capitalism. They are wonderful for IT Consultants, but truly are brilliant reads for anyone who works in any organization!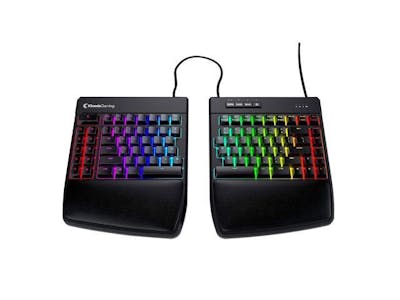 Get them something that they can use at all times of the day! The Freestyle Edge RGB Split Mechanical Gaming Keyboard is great for coders and gamers alike. The keyboard can be split up to 20 inches to accommodate anyone's preferences. It helps prevent forearm strain by lifting or "tenting" the inner part of the boards, or you can lay them close together to create a simple, normal keyboard experience. Another plus is the thick, cushioned palm pads.
Long days spent looking at a screen can start out much better thanks to this awesome cup. The Ember Temperature Control Smart Mug keeps coffee or tea at the perfect temperature all day long. Owners can use it with or without an app, and it has an auto-sleep mode.
Bonus: XBOX Series X
This one is a bonus because it's nearly impossible to get your hands on. But, if you do end up snagging one of these coveted gaming consoles, you'll always be known as the best gift-giver in your household!
Now that you're ready to wrap those new presents, make sure to think about what 2022 holds for your organization. Need any IT help or training? if so, reach out to us!