There is a popular saying that states the eyes are the window to the soul, and the very same could be said about the Business Intelligence environment of an organization.
Data in the modern era is not limited to only telling the story of a business's past. A modern data environment has the advantage of analyzing data in a way that drives better decisions and can even forecast the story of a business's future.
The window of a modern data-driven organization is exciting and full of opportunity.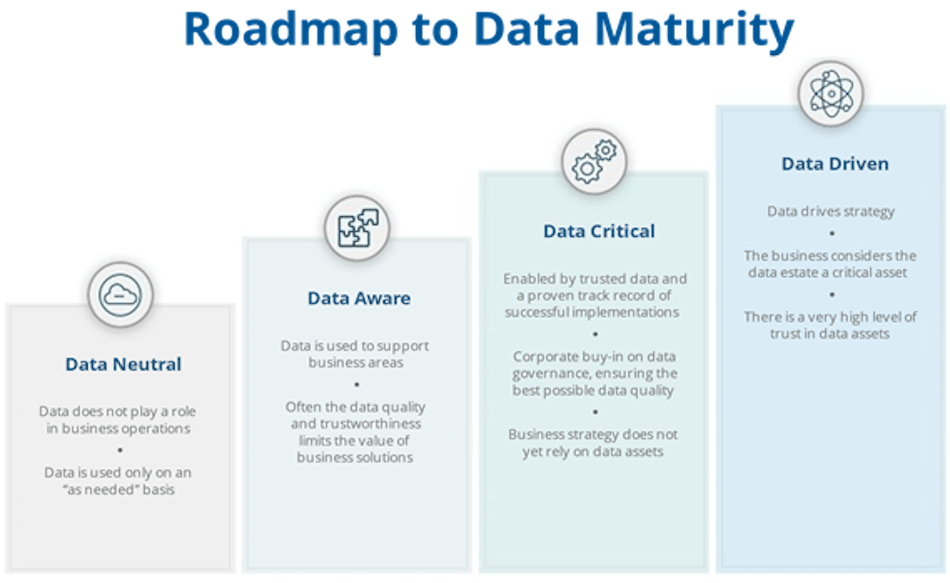 Business Intelligence in the classic sense of canned tabular style operational reports, is a tried-and-true practice that is still a very critical component to business operation and success.
In many cases, organizations utilize reporting solutions of a considerable age to drive business decisions and operations because these report results are trusted. These reports represent business truth. These reports can be the lifeblood of an organization. Foundationally speaking, this is exactly what a business should strive for because unreliable or untrusted data is a considerable liability. But what if there is a better way? 
For an organization that has a robust and mature data reporting landscape, augmenting business reporting is a delicate process. Naturally, change is met with a degree of resistance. Questions like "Why fix what is not broken?" and "Who moved my cheese?" come to mind.
Of course, there must be a value-added reason to augment a BI asset that has stood the test of time and has been a trusted critical component of operations.
Over the last decade, there have been great strides in reporting technology and reporting design patterns to improve the traditional BI experience. Data visualization, dashboards, interactive reporting, and improved data integration from tools like Power BI allow for extracting targeted insights from data that may have been unavailable, difficult to process, or analytically time-consuming from a canned tabular report.
Utilizing these modern tools allow for a decrease in the time from data to decision and that is a significant value add.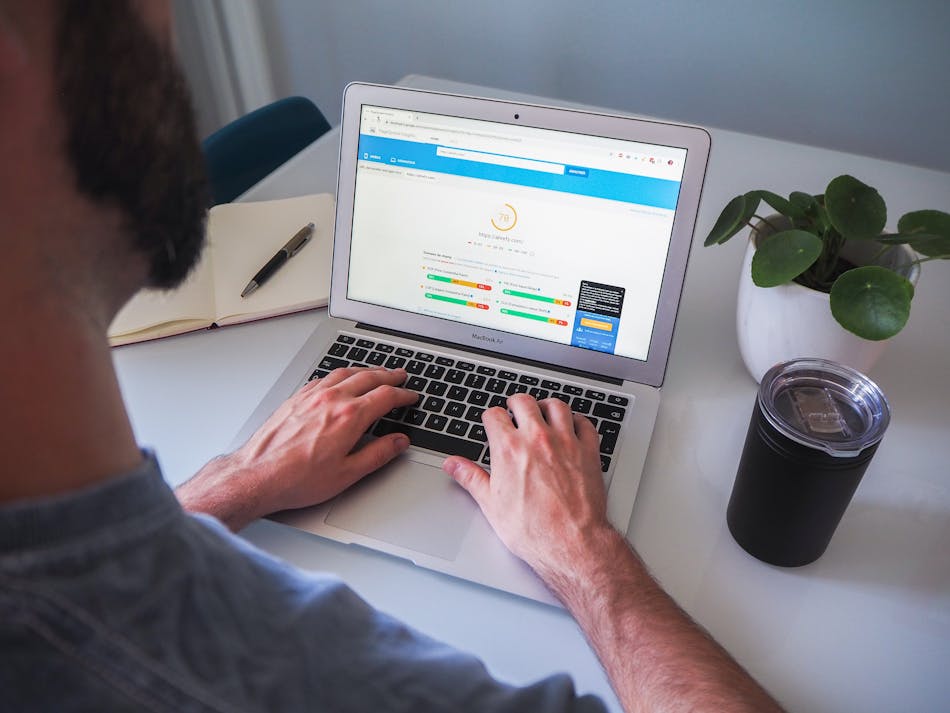 While the classic tabular style canned operational report has its place and is not going away anytime soon, depending solely on them will not get an organization to the next level. Long development times, a bottleneck of BI requests from your data consumers, and making sure the right data is available or even modeled adequately, are pain points that exist in this stage of BI maturity.
Taking advantage of modern data architectures and BI tools allows an organization to enable its teams to engage with data in ways that were previously not feasible. A business analyst in a mature data-driven organization, for example, would not have to submit a request to the BI team for a specific report to be created on a specified dataset. This analyst has the accessibility to connect to a trusted data set and the ability to analyze data as needed. There is autonomy and the analyst is uninhibited from performing the task at hand.
The barrier to entry for this level of modern data implementation has never been lower. Data engineers have never been more eager, and the data consumer has never been more ready. Putting data into the hands of your users allows for asking better questions about the data in less time. This is true enablement. 
Going a step further, the organizations that maximize the value of their data, create customer engagement opportunities that can be transformative and even disruptive in the marketplace. Some companies have created customer insights into their data so well that it has set a new standard for customer service and experience.
Domino's Pizza is a great example of this. Their Pizza Tracker™ was an early data-driven customer experience tool. It allowed for detailed insights and transparency into the order process as a pizza is prepped, baked, boxed, and delivered. Domino's Pizza customers no longer have a sense of mystery around the status of their pizza order.
Additionally, Amazon could be considered the gold standard for customer order data insights. Going beyond offering tracking information at a process milestone level, their level of granularity into the details of order delivery allows for an extraordinary customer experience. A level of excitement is even introduced as a customer receives notification that their package is just four stops away from delivery. Amazon is using its data to transform the customer experience and they have raised the bar for competition in the marketplace.
This level of customer service and data insight is now very affordable as a solution for most organizations. Are your customers getting a data-enriched experience?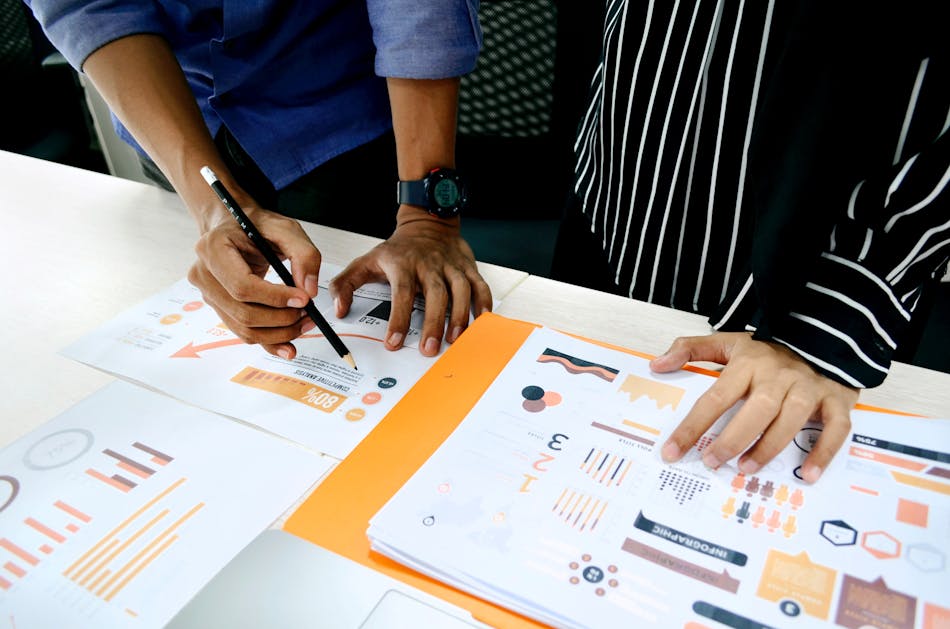 Once a business reaches the point of maturity to be a data-driven organization, they have opportunities available that were not previously possible. A mature data estate is a critical asset because it supports the business, enhances the customer experience, and could be considered extremely valuable to third parties.
Data monetization is a growing landscape that allows a business to create brand new streams of revenue that were not available before. While there are numerous data collection and brokerage companies that specialize in data as a service, companies across a wide range of industries can now explore this space as well.
Perhaps it is the regional grocery store that has been in business for generations now that has extremely valuable data models of consumer purchasing habits by zip code. Homebuilders and car dealerships are just two examples of industries that would find this type of marketing data extremely valuable and strategic.
Imagine an engineering company that creates products to disrupt the utility space. They would find water and energy consumption data highly valuable in their targeted marketing efforts. Does your data have value outside of your organization? 
Organizations that recognize their data as a critical asset are strategically positioned. While full data maturity does not happen overnight, a data strategy around Business Intelligence and data quality can begin today! This is available with an Exploratory Data Analysis (EDA), which is a great way to understand your position in the BI landscape, and what strategies you can use to become a fully Data-Driven organization. The EDA assessment includes: 
• Architectural Assessment 
• Data Quality / Reliability Measurement 
• Evaluation of ML / AI Readiness 
• Roadmap Alignment 
Make sure to contact Improving to begin the conversation and accelerate your organization's path to data maturity.