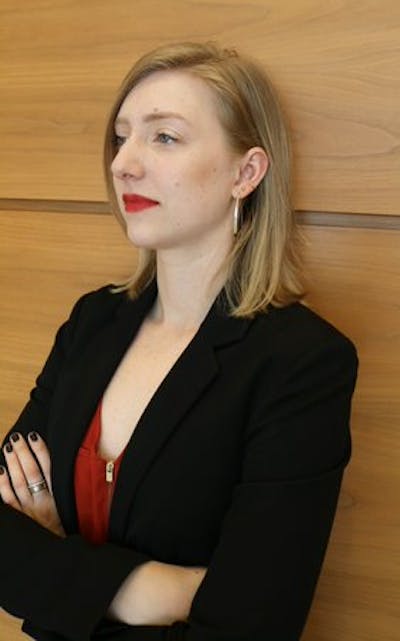 Meet Bethany Hilton, the new Director of Corporate Affairs for Improving. Bethany started working for Improving six years ago in the sales department and will be learning to support corporate operations through her new position.  
"I'm excited about a new challenge," she says. "It's an opportunity to help visions come to life that I believe will continue to further our ambition to elevate humanity in our business." 
Her new role will greatly align with Improving's ambition to positively change the perception of IT professionals. She'll work to build and maintain environments of trust throughout the company.  
"I will be supporting the company through varied strategic initiatives currently including community engagement, Conscious Capitalism, social support, and inclusion efforts."  
Bethany was living in New York in 2015 when she met Improving's leadership team during a Conscious Capitalism conference. She's extremely passionate about the organization. So, when she heard how important Conscious Capitalism ideals are to Improving, she immediately wanted to jump right in.  
"I was very impressed with the company," Bethany says. "I moved to the Dallas area so I could join the team here. Best decision ever! I have loved it since the beginning and could not imagine how my life would have turned out without it."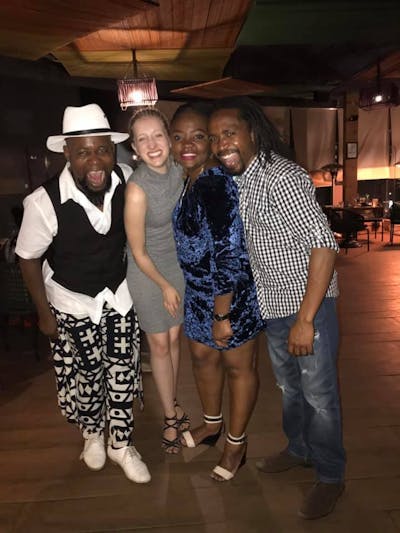 Though she started her career dabbling in entrepreneurship, she worked in the Branding and Marketing world for three years before moving to Dallas. 
"I then expanded into learning the business of Improving through sales & delivery." 
It's no surprise that Bethany was on the Dallas Conscious Capitalism board for four years, and she also has a heart for public speaking. Not only has she spoken at several Dallas colleges and non-profits, but she consistently travels throughout the countries for similar opportunities. 
During her time off, you can find Bethany in the middle of the dance floor or in a coffee shop reading. She also enjoys experiencing the world through her travel adventures and has stepped foot on almost every continent.