Improving, by definition, means "to upgrade, enhance, polish, achieve and produce something better." Being an intern at Improving has deepened our mental capabilities through education, experience and encouraging us to listen to our inner voice.
Going through the four departments of Recruiting, Operations, Marketing, and Sales gave us the opportunity to connect with just about every Improver on a more personal level and to understand the role they play in the company's growth and success. On the first morning we started, everybody smiled as we introduced ourselves. We were a bit nervous, but quickly relaxed as our fears were dismantled and we came to realize how down to earth the Improving family is.
Improving is not just a place, it is a culture. Improvers come from every background and walk of life, however they each have that special something that makes them an Improver. While you are here, you will see it. They each exemplify Improving's set of values of involvement, dedication, and excellence. 
The friendly faces of Improving took us under their wings and showed us that behind the scenes of every great company is an even greater group of people. We were able to attend every type of meeting, including the ones you won't find at every company, such as the ones that increase trust and personal growth. There was never any feeling of discomfort or distrust from any Improver. The compassion shown in this office is a unique feeling that cannot be easily replicated.
We can say with certainty that we are now Improvers, not because we had lunch with our bosses on our first day (how cool is that?) or because we spent two months in a fancy workplace while eating free snacks, but because we now have a deep understanding of the concepts of ambition, philosophy, promise, commitment, and identity that drive someone truly great. Words cannot express how grateful we are for being part of something so life changing. To all Improvers, you made the difference, you went above and beyond, you changed our lives. Thank you.
A few words from each intern: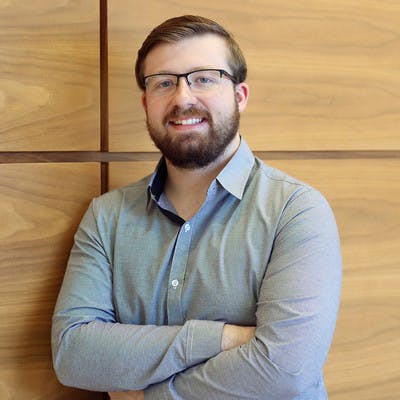 Mason Peters
Coming into this internship I had honestly been very ignorant of what would happen. After the first week, I was more eager to go to work than I ever had anywhere else before. As the internship ends, I already know I will miss working here, but I know I will see everyone in this enterprise at events held in the years to come! Each department taught me skills to help during my career and life. This family holds each other dear, as well as their clients. It truly is unique and hard to find this anywhere else. It will be hard to let it go as I pursue my career in the future.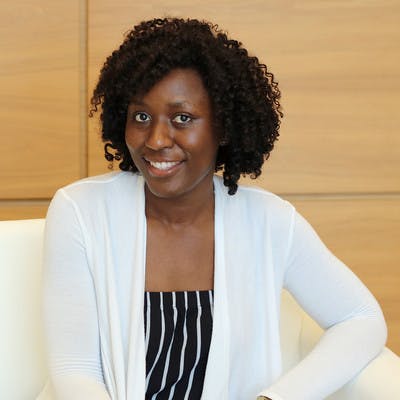 Noemi Nkwenti
Being an intern at Improving has been a very educational, empowering, inspiring and fun-loving experience. I got to discover my uniqueness and natural creativity in the course of working in the different departments, attending user group meetings and reading the leadership books that were given to me. Working alongside people with great ideas, who were also willing to share their knowledge, made me very comfortable. The culture at Improving allowed me to become less concerned about making mistakes, but rather I was able to focus on where best I can apply my talents. In fact, this internship has proven to me that "coming together is a beginning, keeping together is progress and working together is success."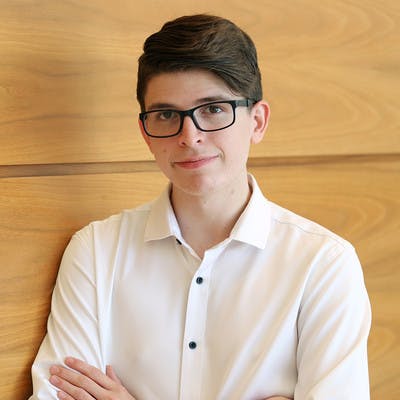 Kyle Lawrimore
The biggest take away from our Improving internship was our personal growth. You will learn a lot from the amazing people who work here. Which is all well and good, but what your fellow Improvers will do best is give you the tools for self-improvement. It's so ingrained into our culture that you will leave feeling more confident about yourself than you ever would have expected. Everyone is interested in learning about you, and how they can help you on your journey. By the time you leave, you will already have what it takes to make the roadmap of your future and understand what you need to find out to achieve your dreams and a better work environment. To say my expectations were surpassed would be an understatement. I'm a different person leaving than I was coming in.