Summary
---
Marcus King has more than 15 years of IT industry experience with roles ranging from network engineer to software developer and enterprise architect. As a technical coach he mentors teams toward healthy conflict, more efficient work processes, and better technology choices. A true technologist, he's had the opportunity to work with a wide variety of technologies and platforms. Beyond his professional work, Marcus likes to spend time with family, friends, and colleagues laughing and generally enjoying life.
Blogs Written by Marcus King
---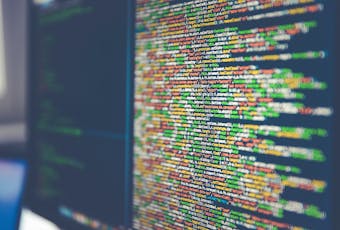 Three questions to ask yourself when evaluating open-source technology for an organization.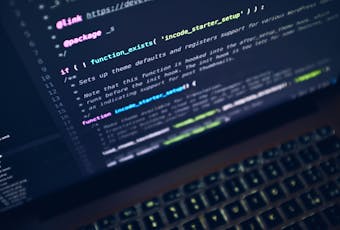 The questions I ask myself when deciding on which new technologies to introduce to an organization.