Improving is on the Inc. 5000 list for the twelfth year in a row! The list recognizes the fastest-growing companies throughout the United States. Only fifteen companies have made the list twelve times, so it is an incredible honor to be on it once again. We are also one of two companies that have been on the list twelve times from the IT industry.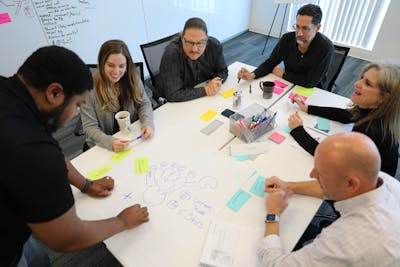 This year, we are thrilled to have received the rank of No. 2,790. The Inc. 5000 website says "brains, bravery, and optimism propelled these businesses to our annual fast-growth list, even amid the pandemic." It is true that COVID-19 turned the business world upside down. Improving is proud to have succeeded through the past few years of hardship and uncertainty. It makes this distinction even more special to our company.  
Inc. 5000 ranks companies by overall revenue growth over a three-year period. To learn more about Improving's rank, click here.