Here at Improving, we have some amazing women that do incredible things for the company and the community at large. Three of our Improving women were awarded the international award of Stevie Women in Business. This award recognizes women from around the world in a number of categories for for achievements in business.
Gabriela Garza-Ramos, VP of Recruiting - Maverick of the Year, Bronze
Diana Stevens, VP of Sales - Female Executive of the Year in Business Services 11-2,500 Employees, Bronze
Kristin Kacir, Director of Marketing - Employee of the Year in Business, Gold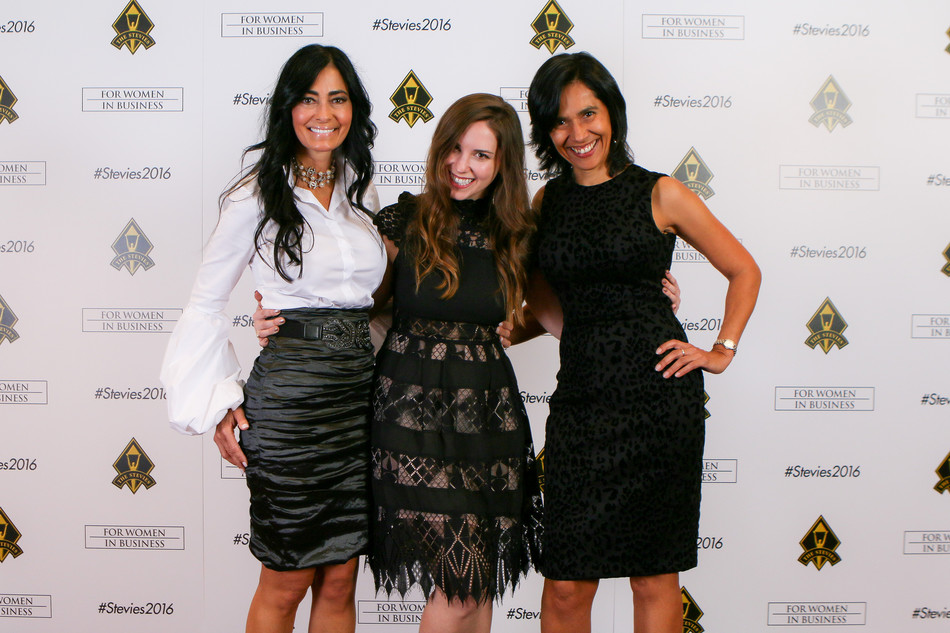 Since the awards beginnings in 2012, this competition include's worldwide nominations from public, private, for-profit and and non-profit organizations. All winners go through a judging process of more than 130 preliminary judges and 100 final judges. The awards were presented during a dinner celebration in New York City in November 2016.